Documenting Our Progress
As a public agency, Minnehaha Creek Watershed District (MCWD) is required to provide transparency and access to its financial documents.
The information on this page allows you to review how we source and allocate our budget, preview our planned capital projects, and understand how we are meeting state requirements through annual agency reports.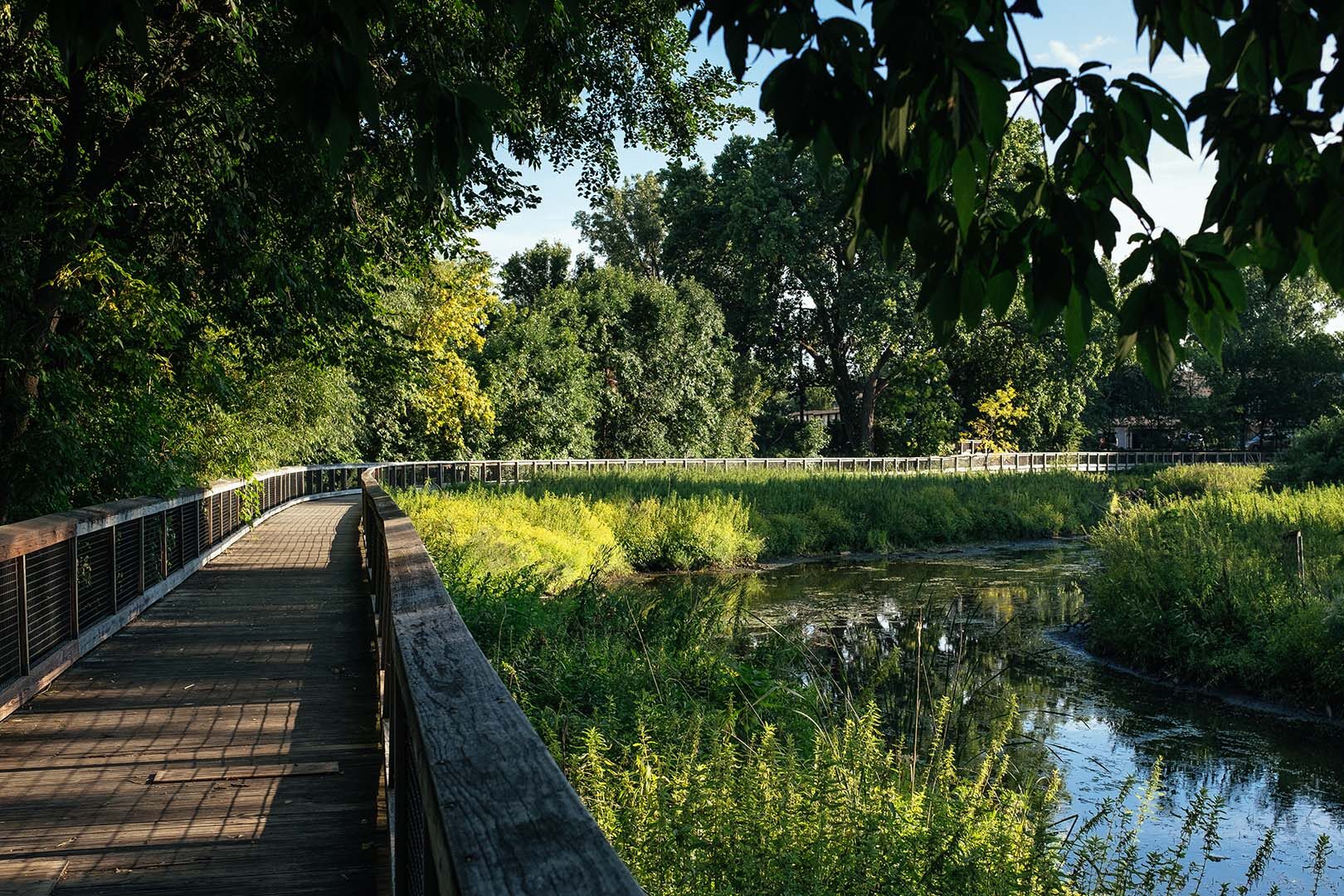 Annual Budget
Funded through local property taxes, MCWD strives to be accountable to the public, state and local governments, and residents. The MCWD budget outlines the annual financial plan for implementing our programs and projects. You will find a general timeline and summary information on MCWD's budget below. Please contact us with any questions.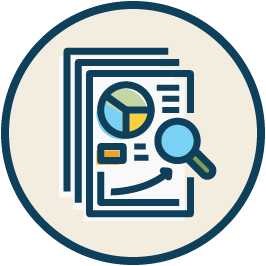 Spring and Summer
MCWD staff prepare annual work plans and budget drafts and review them with the Board of Managers.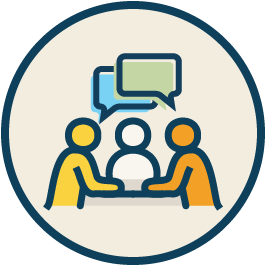 August
The Board of Managers establishes a preliminary budget and levy, and holds a public hearing to solicit input from the community.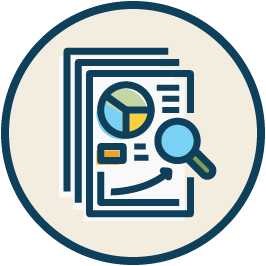 September
The Board of Managers adopts the budget and certifies the tax levy to Hennepin and Carver Counties.
Budget
2023
The MCWD Board of Managers adopted its 2023 budget and levy on September 8, 2022. MCWD has set a budget of $14,309,193 and a levy of $9,869,513.
2024
The MCWD has set a proposed budget of $14,486,255 and a proposed levy of $9,869,513. A summary of the District's budget and workplan for 2024 is provided below.
Audit
MCWD receives a third-party audit at the end of each fiscal year. This verification helps ensure public trust in our stewardship of public funds and execution of our mission.
Capital Improvement Plan
At the heart of MCWD's mission is working with partners to build capital projects that manage and improve the quality and quantity of water within the watershed, while delivering broader value to communities.
The Capital Improvement Plan, adopted annually within the budget process, includes projects in various stages, from planning and partnership development through feasibility, design, and construction.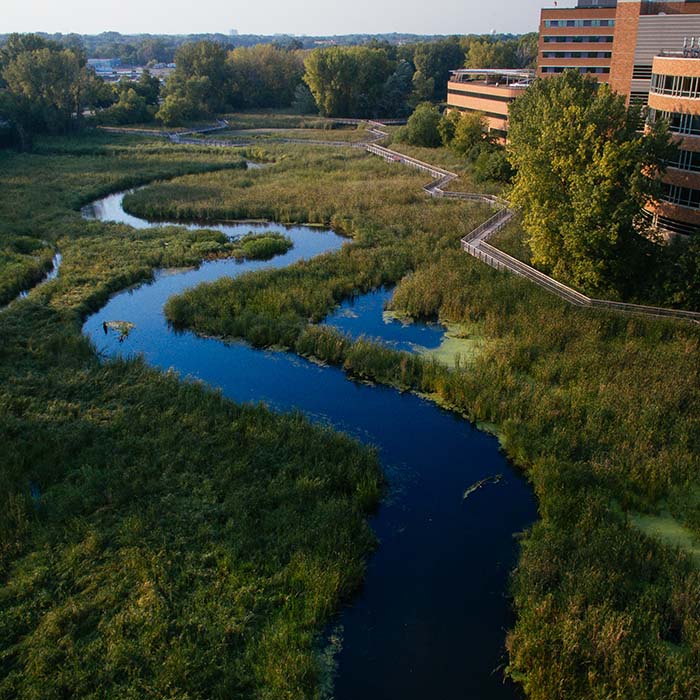 Annual Activity Reports
MCWD produces an annual summary of its work for the Board of Water and Soil Resources (BWSR) and the Minnesota Pollution Control Agency (MPCA). Contact us if you'd like to access reports from previous years.
Stormwater Pollution Prevention Program
MCWD is regulated as a Municipal Separate Storm Sewer System (MS4) under the National Pollutant Discharge Elimination System (NPDES) Permit Program. As such, MCWD is required to have a Stormwater Pollution Prevention Plan (SWPPP).