Connecting Land, Water and People
The lakes, streams, and wetlands of the Minnehaha Creek Watershed District flow through a dynamic region where the natural and built environments have a unique opportunity to thrive together.
Recognizing the integrated relationships of our surroundings, we developed a Balanced Urban Ecology policy to guide our partnership-driven work across public, private, and civic sectors. This policy clarifies our commitment to understanding community needs in cross-jurisdictional settings and working collaboratively to protect and improve our natural systems for future generations.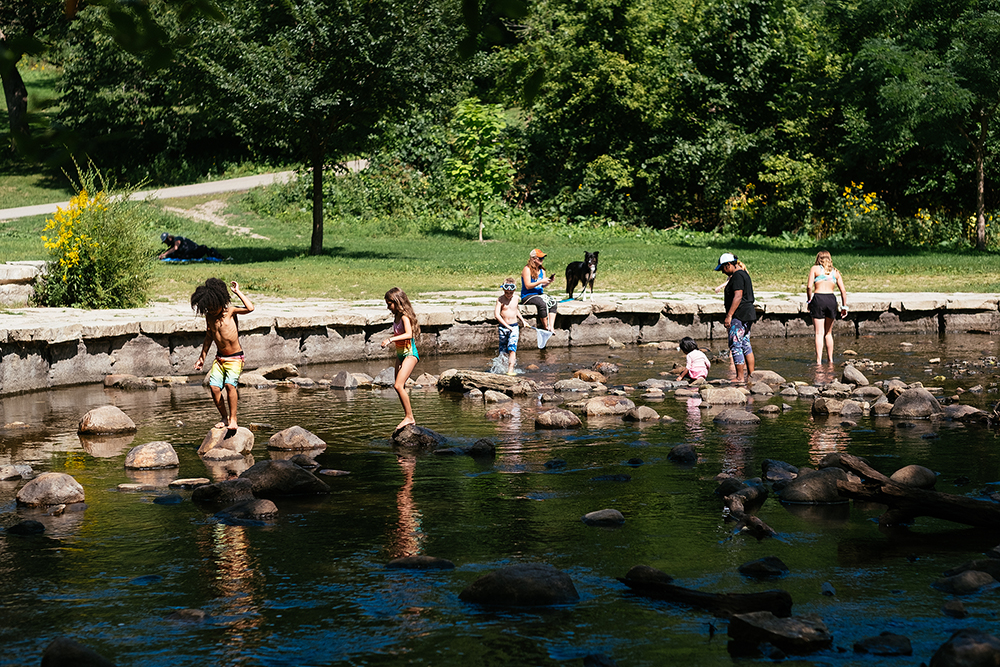 Successful, sustainable, livable communities are built on a foundation of integrated planning – planning that recognizes communities as living organisms and takes into consideration all components of the urban ecology.

– BUE policy
A Guiding Philosophy
The MCWD Board of Managers formalized this partnership-focused approach in 2014 by adopting a new policy, "In Pursuit of a Balanced Urban Ecology in the Minnehaha Creek Watershed." This policy guides our planning and initiatives with the following three principles:
We will join with others to pursue our watershed management goals
We will intensify and maintain our focus on high-priority projects
We will be flexible and creative in adapting our practices to those of our partners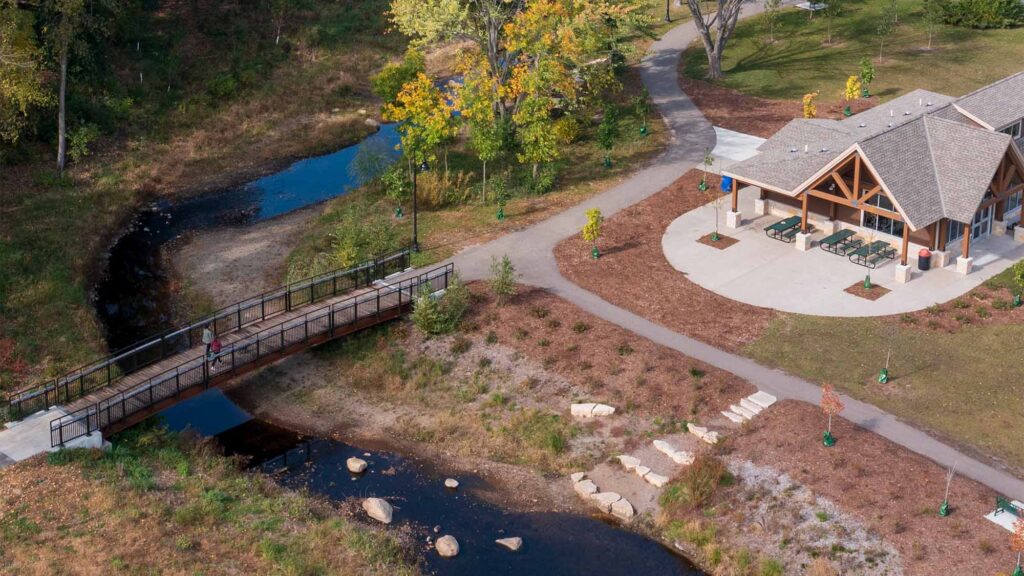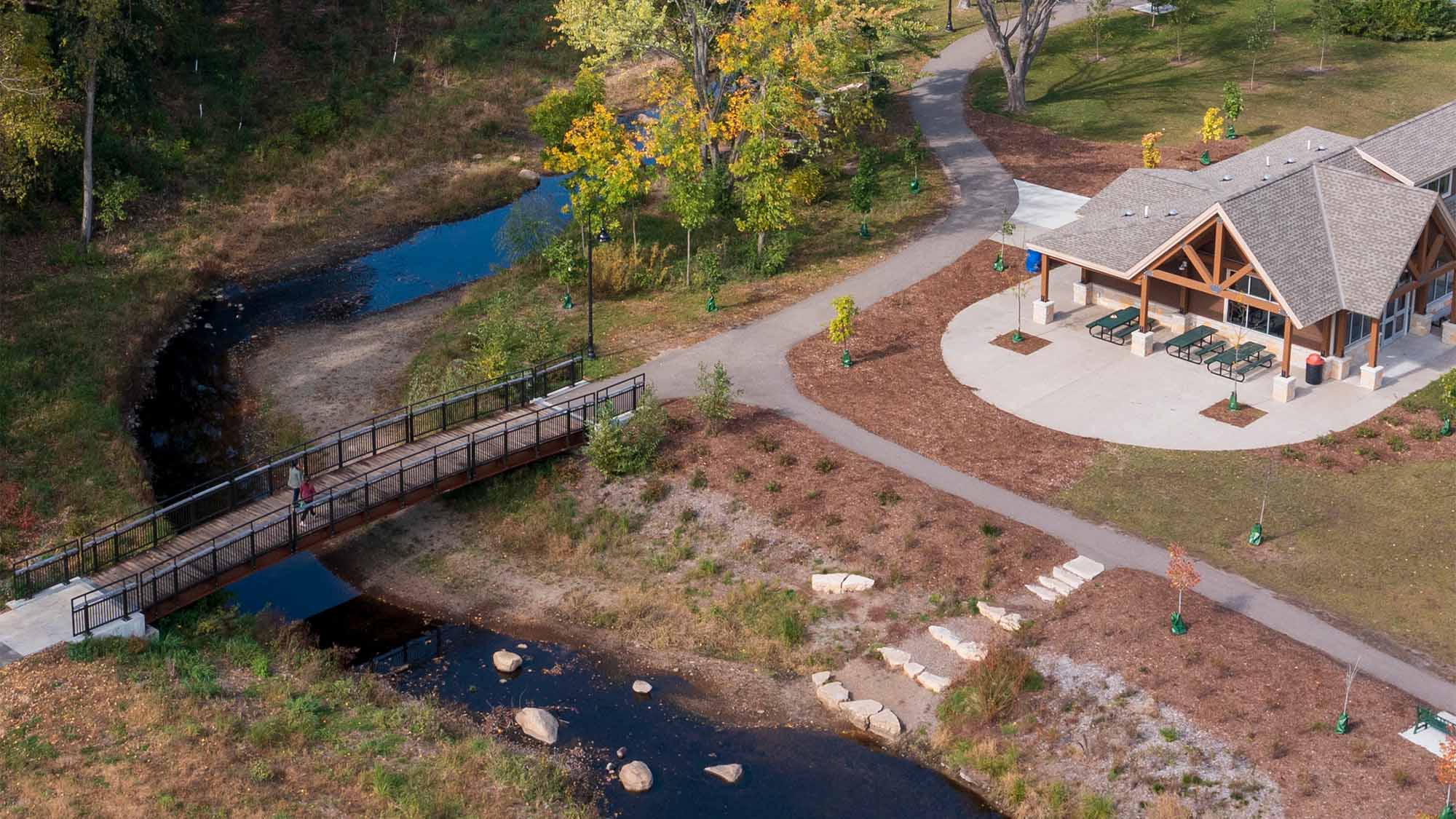 An Ongoing Effort
Balanced Urban Ecology represents our commitment to working collaboratively across the watershed. Our culture is rooted in the understanding that everyone benefits from a healthy watershed, and that partnership is our best hope for protecting water resources across a diverse region of cities, towns and rural areas.
Discover what Balanced Urban Ecology looks like in action by exploring MCWD capital projects. Considering a project that will shape the landscape within our watershed? Partner with us to bring it to life.