Join Our Team
The success of the Minnehaha Creek Watershed District (MCWD) is driven by people like you — talented professionals who want to grow, think, and work together to drive the innovation and systems behind our unique approach to water resource management. Our culture thrives on ideas, imagination, initiative, and the power that diverse perspectives bring to our collective mission.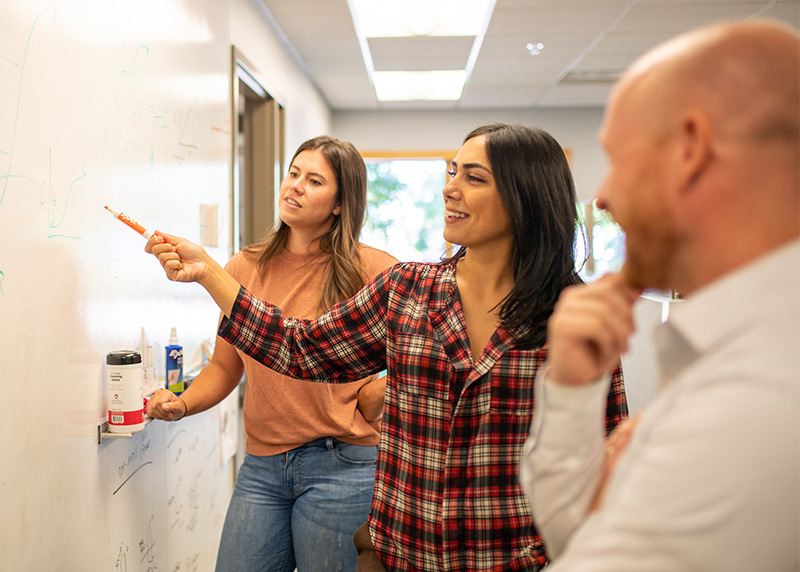 A Purpose to be Proud Of
We believe that water is a central organizing element in the development of sustainable cities. Our lakes, streams, and wetlands have the power to underpin community identity, and grow social, environmental, and economic value. That is exactly why we are dedicated to building a landscape of vibrant communities where the natural environment exists in balance with urban development to create sustainable value and lasting enjoyment.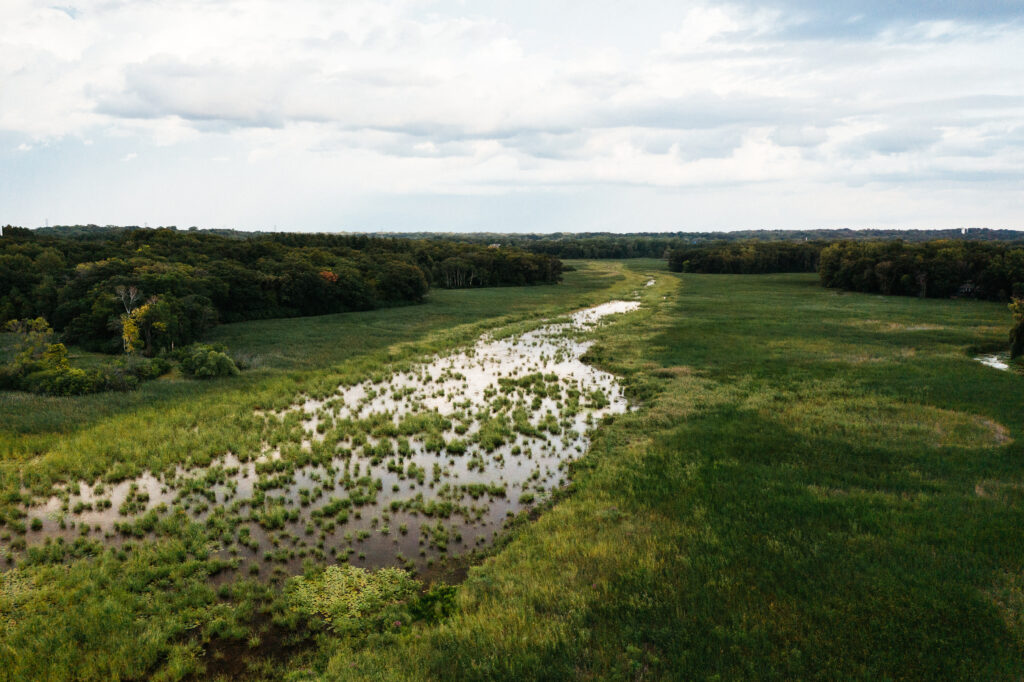 Current Openings
The MCWD is an equal employment opportunity employer and does not discriminate based on race, age, national origin, sex, veteran status, or disabled condition in which the person is able to perform the essential functions of the position. The MCWD is committed to building a diverse staff and strongly encourages applications from candidates of color.
There are no job openings at this time.