Quality of Water, Quality of Life
The Minnehaha Creek Watershed District (MCWD) believes clean water and a healthy natural environment are essential ingredients in creating sustainable, thriving communities. By collaborating with others in a focused, flexible, and responsive manner, we can maximize natural resource benefits, achieve broader community goals, and realize our vision of a Balanced Urban Ecology.
Our vision: A landscape of vibrant communities where the natural and built environments in balance create value and enjoyment.
Our mission: We collaborate with public and private partners to protect and improve land and water for current and future generations.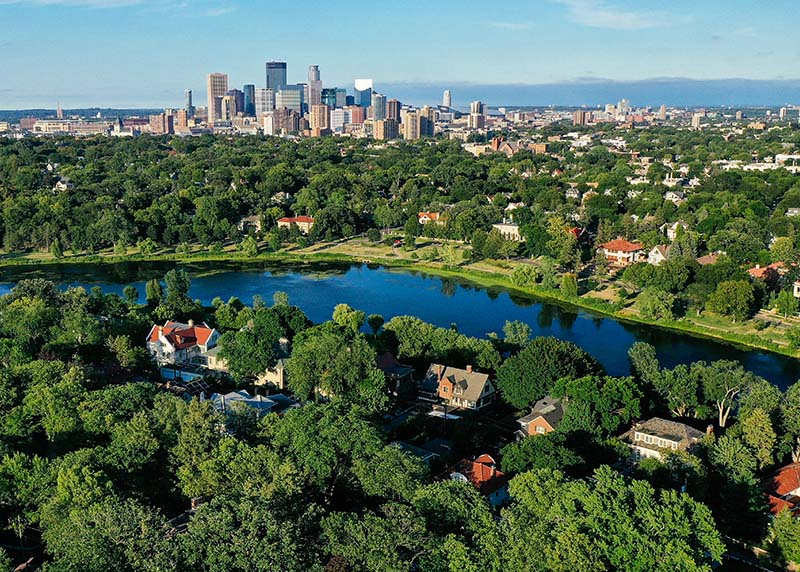 The Watershed
MCWD is a local unit of government in the western Twin Cities metropolitan area, encompassing a dynamic range of rural, suburban, and urban communities in Hennepin and Carver Counties. Iconic natural resources including the Six Mile Creek Chain of Lakes, Lake Minnetonka, the Minneapolis Chain of Lakes, Minnehaha Creek, and Minnehaha Falls are all part of the watershed.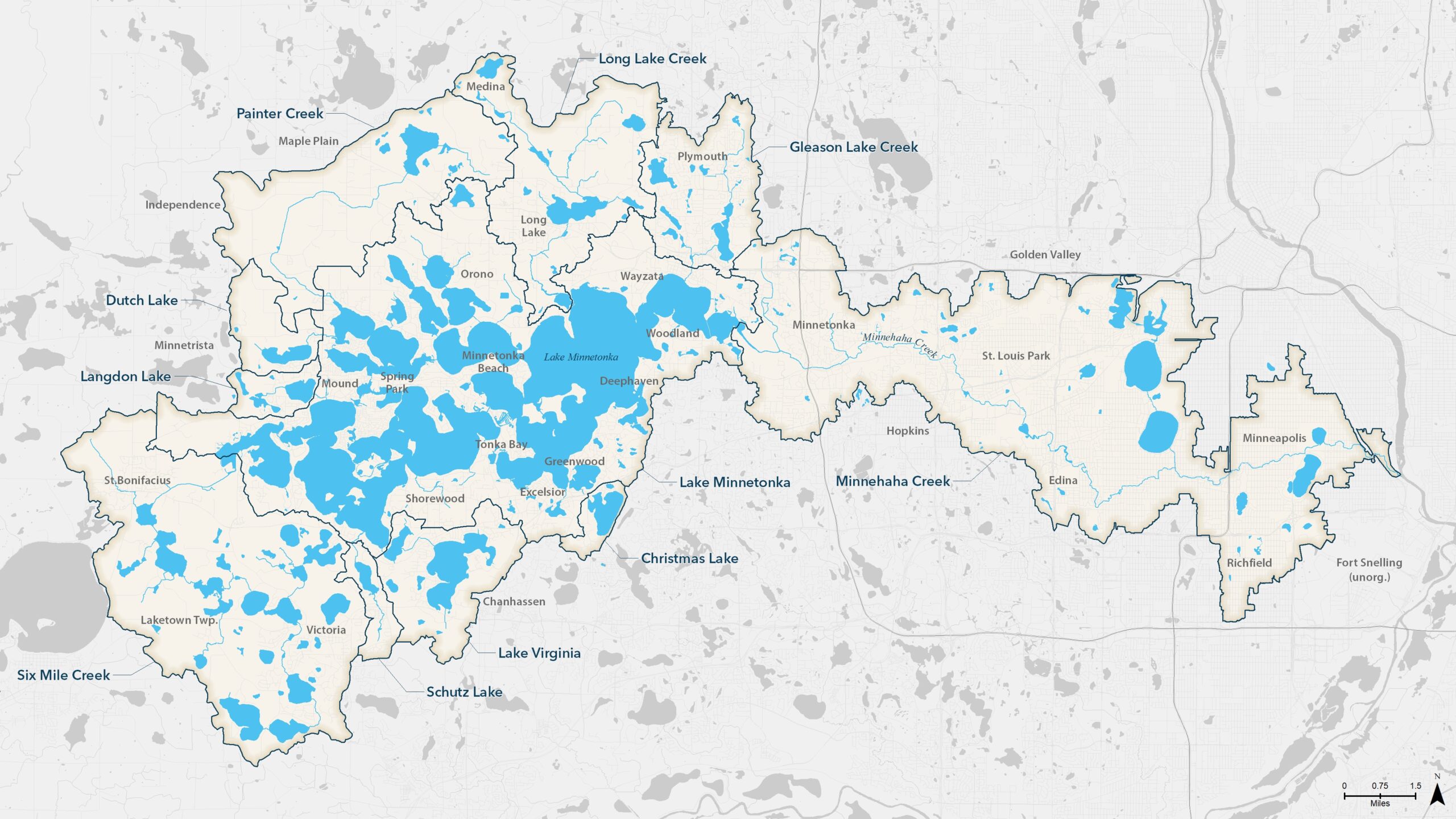 Our History
Because water does not follow political boundaries, land and water use decisions made in one area flow into and impact other communities. Amid public concern over flood protection and declining water quality in lakes and rivers, the State of Minnesota pioneered the concept of watershed-scale governance and adopted the Minnesota Watershed District Act in 1955.
Ten years later, flooding along Minnehaha Creek prompted residents to petition for the formation of MCWD, which was established in 1967. Prioritizing sound science, partnerships, and shared benefit from the beginning, MCWD immediately began its water monitoring program, worked with local communities and agencies to plan and construct Gray's Bay Dam to minimize flooding on Lake Minnetonka and Minnehaha Creek, and initiated its first regulatory and capital project programs.
With a balanced upstream-downstream approach, MCWD continues to work in partnership with the public and private sectors to implement regionally significant water resource improvements across the watershed.
Learn more about MCWD's history and how it shapes our work today: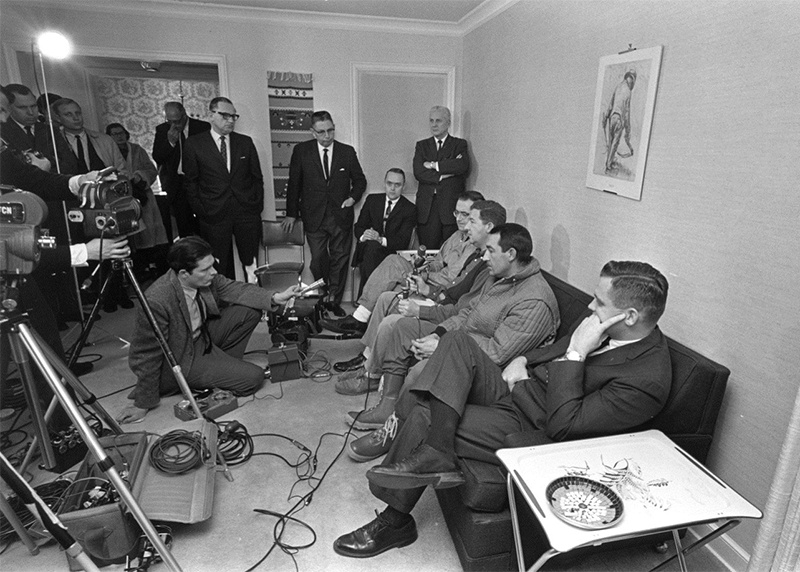 Who We Are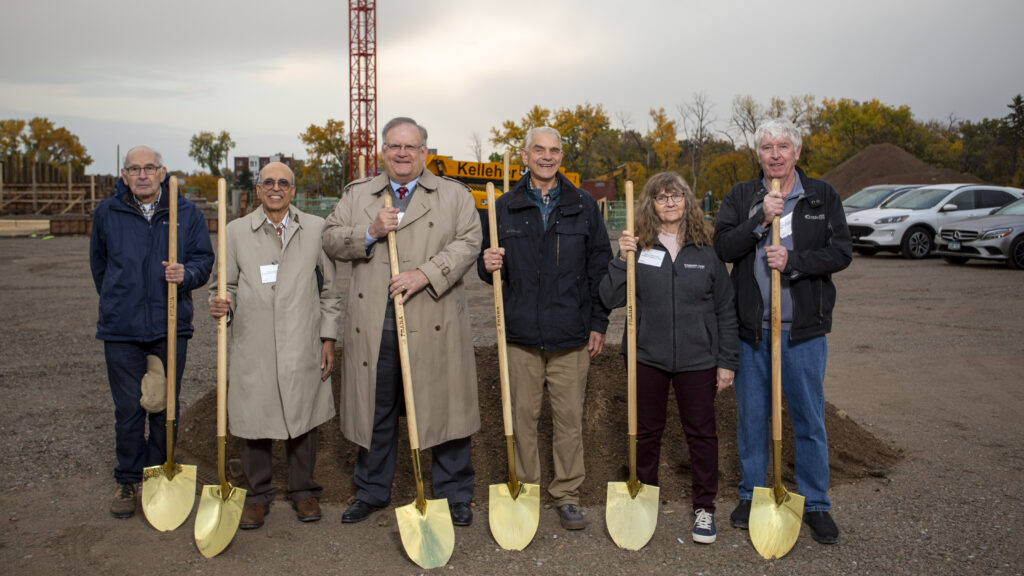 Board of Managers
MCWD's Board of Managers meets twice a month to consider decisions relevant to the management of the watershed's resources.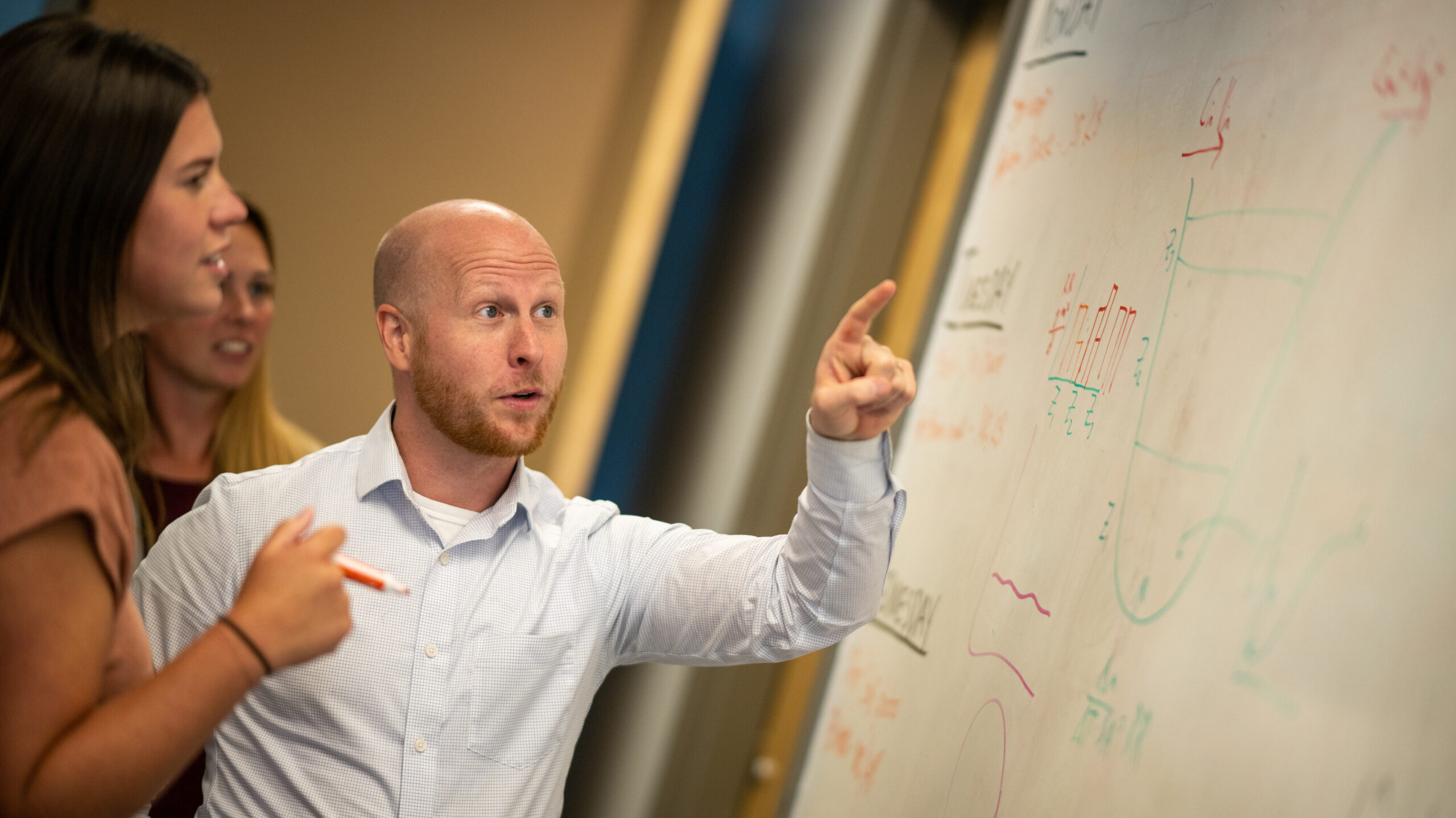 Our Team
MCWD is staffed by an innovative team of scientists, planners, policy analysts, and communicators. Connect to learn more about MCWD's work.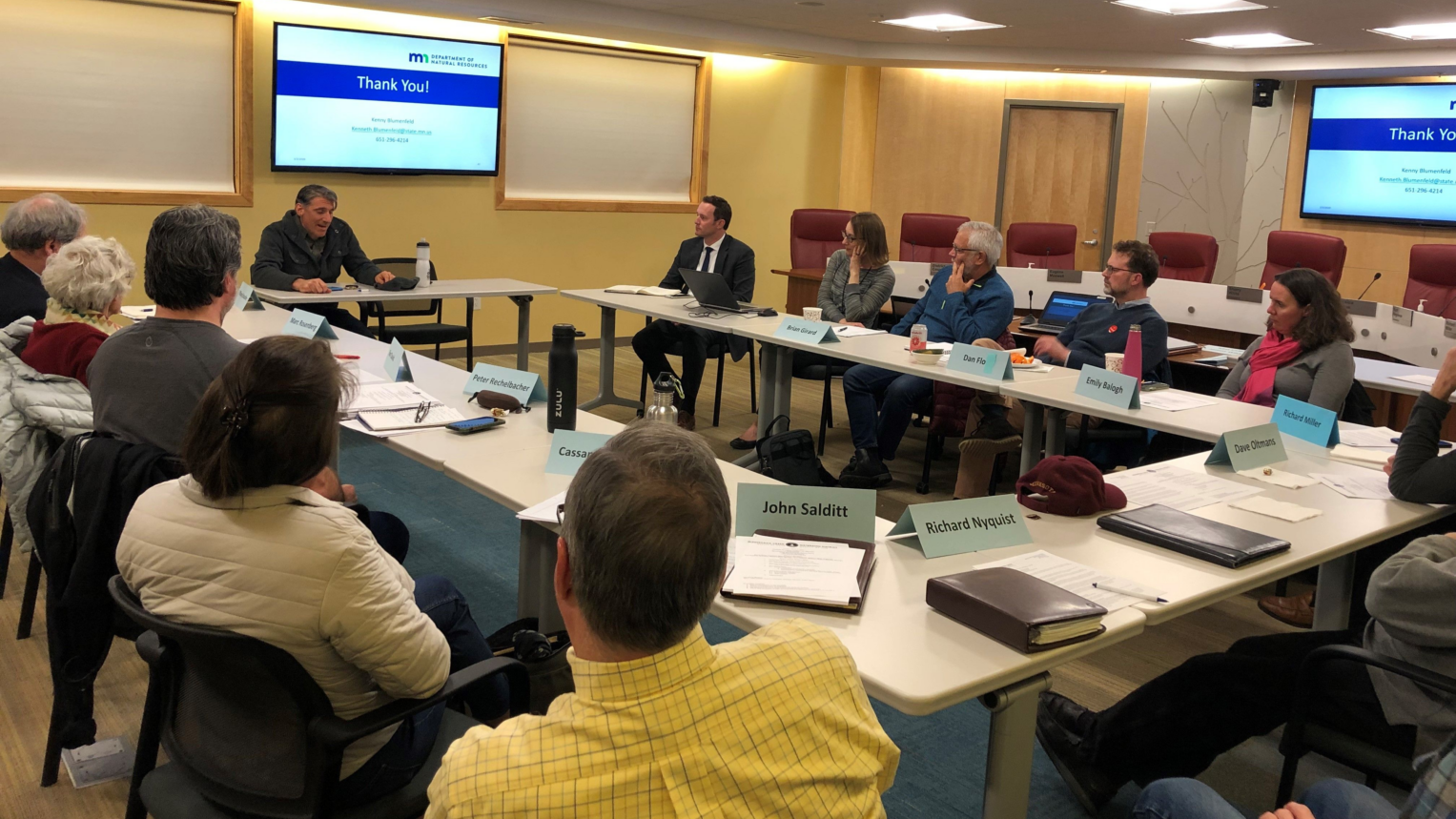 Committees
MCWD has active advisory committees to provide critical input on MCWD's strategic priorities and initiatives, strengthening our outputs.