MCWD is in the process of updating its rules to simplify, streamline, and align rule standards with those of the Minnesota Pollution Control Agency, which is a requirement of the District's Municipal Separate Storm Sewer permit. We anticipate that these updates will open for public comment late November, with rule adoption occurring in early 2024. More information will be posted on the website once the comment period begins. If you have questions, please email 2023rulerevisions@minnehahacreek.org.
Partners in Permitting
The Minnehaha Creek Watershed District issues permits for land-disturbing activities in order to protect and enhance water resources. We receive our regulatory authority from the Minnesota Watershed District Act, which recognizes the public need to conserve and protect natural resources through land utilization and flood control.
Activities we regulate include stormwater management, erosion control, waterbody crossings, wetland protection, floodplain alteration, dredging, and shoreline stabilization. Whether you're a homeowner advancing a house project, a developer expanding the region's housing options, or a city working on a new infrastructure project, we know your project is important to you. It's important to us, too!
That's why we are positioned as your partner, to work with you early in the process to provide a clear and efficient path forward. By connecting with our team early, we can screen your project, provide technical assistance, coordinate across agencies, identify opportunities for partnership and funding, and get you on your way to construction.
Ready to Apply?
Use our online permitting portal to apply for, track, and pay for permits.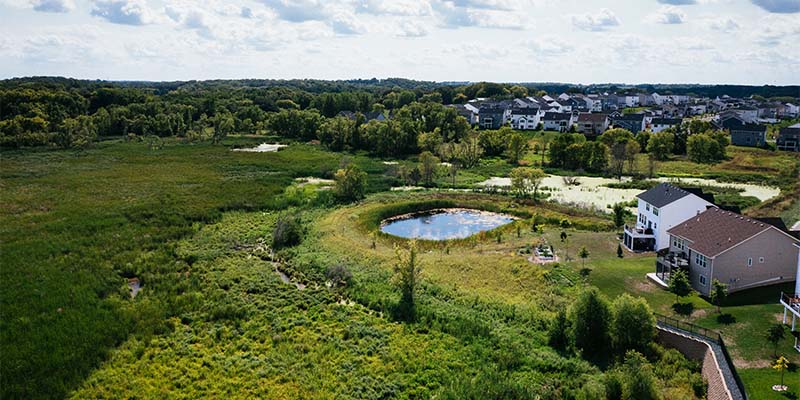 Do I Need a Permit?
If you're not sure whether your project requires a permit, use our quick screening tool to see what types of land use activities trigger our regulations.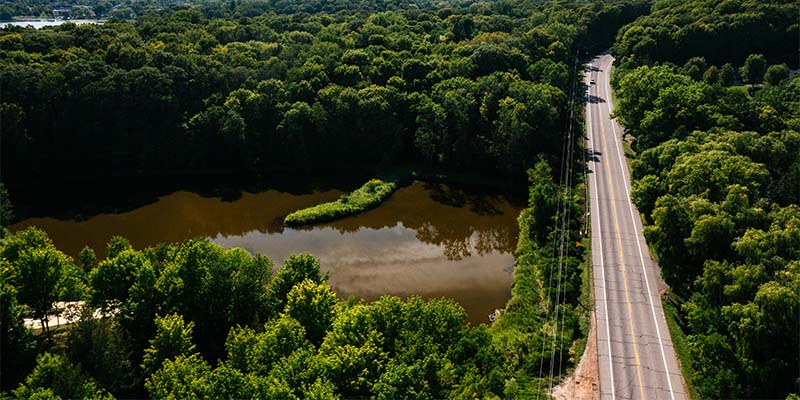 Regulations
Our regulations ensure reasonable and consistent standards that will protect and enhance the region's water resources. Learn about our regulations.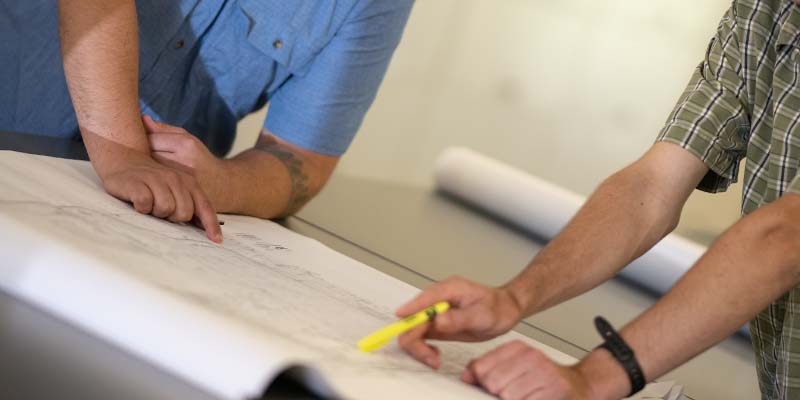 We're Here to Help
Our permitting staff are here to assist you throughout the permitting process. Reach out to us with questions or to discuss your project.
What to Expect
We are here to understand your goals and provide a clear and streamlined permitting process. We can help you navigate the process from beginning to end, and we encourage early coordination at every stage of your project, from sketch plan to final design.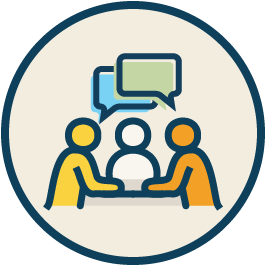 Pre-Application meeting
The first step to receiving your permit is early coordination on preliminary concepts and sketch plans so that the MCWD permitting team can offer technical assistance and an initial analysis of regulatory considerations. This preliminary application process will ensure you can plan for regulatory considerations like wetland buffers and stormwater management well ahead of time. Please contact the permitting team to set up a pre-application meeting.
Submit Application
A completed application is submitted and the MCWD permitting team begins the regulatory review to assess if the application meets all permit requirements. If more information is required, you will be notified within 15 business days of submittal.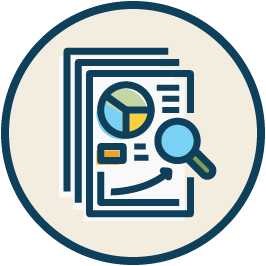 Application review
After a completed application has been received, the MCWD permitting team conducts a regulatory review and communicates any final submittal needs. When the permit application and submittals are deemed complete, financial assurances and fees are calculated and communicated. At this time maintenance declarations and other conditions of the permit, as applicable, will be drafted.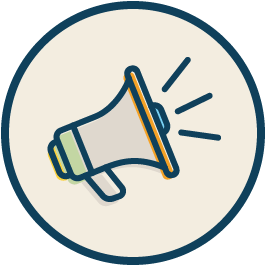 public notice
All wetland protection, stormwater management, waterbody crossings & structures, and dredging permits require a 14-day public notice period. Additionally, some floodplain alteration and shoreline & streambank stabilization permits require a 14-day public notice period. The MCWD permitting team will send a notice of the proposed project for each property within 600 feet of the parcel on which the proposed project is to occur. Members of the public can request a permit be considered by MCWD's Board of Managers.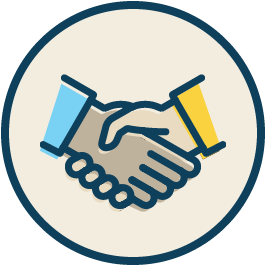 Permit issuance
After all permitting conditions are met, financial assurance is received, fees are paid, and public notice period ends, the permit will be issued by the MCWD permitting team. When construction of the project is complete, as-builts are submitted to MCWD and a final site inspection is scheduled before the financial assurance is returned.
The Benefits of Early Coordination
Establishing partnerships is one of our guiding principles. Why? Because it leads to better outcomes for your project, the community, and our shared water resources. Our permitting staff are here to provide service, grow relationships, and find opportunities for water resource benefits.
For public agencies and private developers alike, engaging with us early in the planning stages allows us to identify opportunities to add value to your project through our Land & Water Partnership program.
Success Stories
Through our technical expertise, relationships, and planning capabilities, we've been able to partner with those changing the landscape to find solutions that better achieve their goals while enhancing our water resources.
Have a Question?
Permitting a project can be complicated, and sometimes involves more than one regulatory agency. Explore our FAQ for information and resources.