Our Vision
With our partners we are committed to achieving a landscape of vibrant communities where the natural and built environments in balance create value and enjoyment.
Everyone who lives and works in the Minnehaha Creek Watershed is part of an intricate ecological system of natural and human-made parts. Finding ways for these parts to work in harmony is the key to achieving the balanced, sustainable, and successful communities we seek.
Rather than viewing the natural and built environments as a clash of opposing forces, we see the interrelated and interdependent character of modern life. This is why we integrate our work with that of public and private sector partners to protect and improve land and water for current and future generations.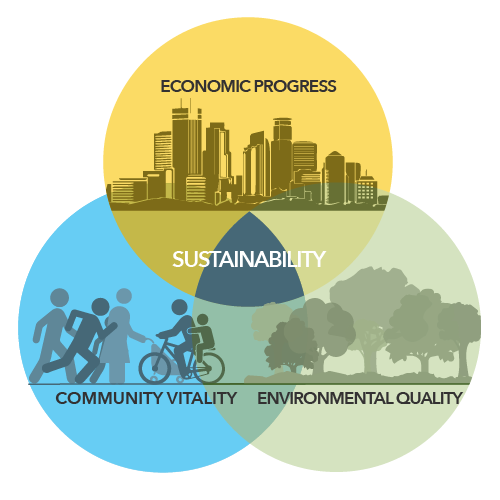 Our Strategy
To achieve a balanced urban ecology, we focus on two strategic priorities: partnering to deliver high-impact projects that result in regional benefits, and collaborating with others to shape policies that advance watershed management goals.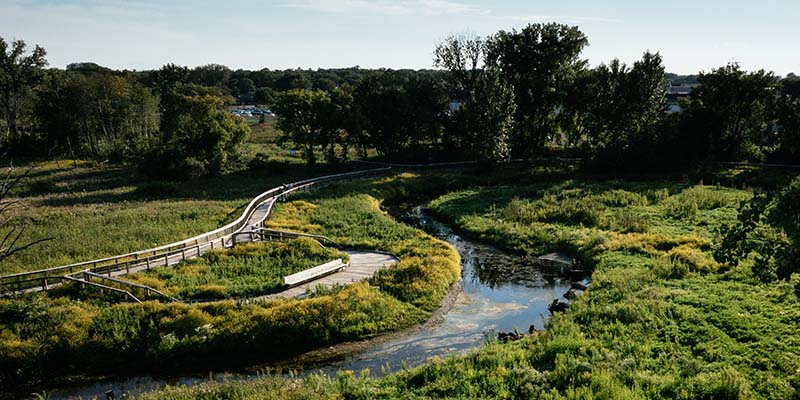 Projects
Through capital projects, we partner with others to improve water quality, minimize flooding, and restore natural ecosystems throughout the watershed.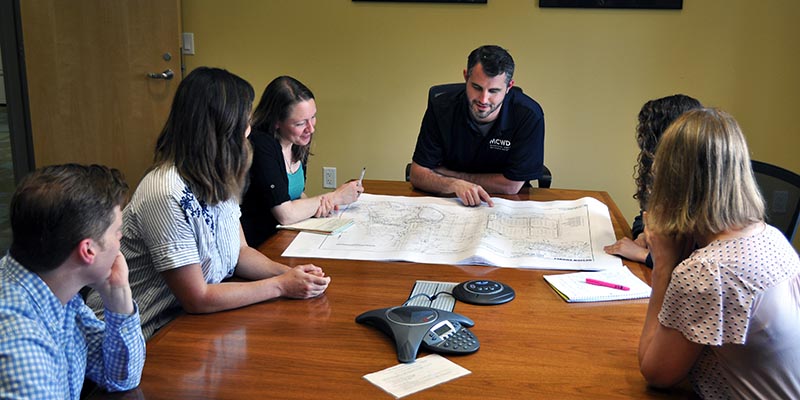 Policy
We work collaboratively on policies that bridge land use and water planning to meet the needs of the watershed now and in the future.
Our Principles
Established in 1967, we are guided by principles of sound science, partnership, innovation, service, and excellence. These represent our commitment to the watershed and to you. Visit About MCWD to learn more about our mission, history, and vision.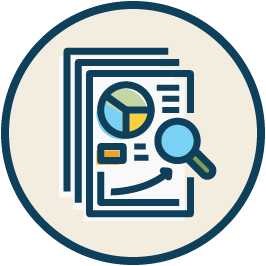 Sound Science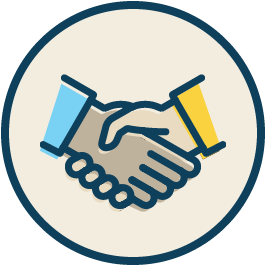 Partnership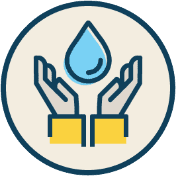 Innovation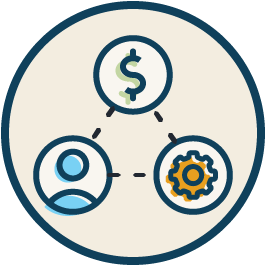 Service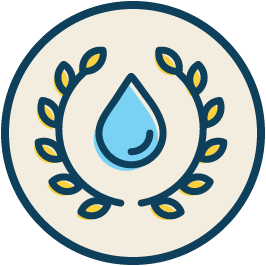 Excellence
Our Partnerships
We can best protect and enhance water resources when we work closely with others to achieve shared goals. Our Land & Water Partnership Program allows us to nimbly respond to project opportunities that arise from the work of cities, counties, developers, and landowners.