Adaptive Water Resource Management
The Gray's Bay Headwaters Control Structure is a small adjustable dam located at the outlet of Lake Minnetonka to Minnehaha Creek. The dam sits at the threshold between the Minnehaha Creek Watershed's two distinct hydrological basins: The upper watershed, including the streams, wetlands, and lakes draining into Lake Minnetonka; and the lower watershed, including Minnehaha Creek, where the paved and piped urban landscape has a more limited capacity to absorb runoff.
Minnehaha Creek Watershed District (MCWD) operates Gray's Bay Dam to reduce flooding on Lake Minnetonka and Minnehaha Creek, with the goal to end every fall with enough water storage available in the lake to hold the next spring's runoff. Holding back the upper watershed's runoff allows the lower watershed to drain first, reducing the chance of damaging flooding. Additional dam management goals include keeping water in the creek during dry periods when possible, and enhancing recreation, wildlife, and aquatic life.
Current Conditions
View more water level and creek flow data on our water levels page, and see how water is moving across the whole watershed. Find resources to plan a fun and safe trip on our paddle the creek page.
An Evolving Story
For more than 120 years, the water flowing from Lake Minnetonka into Minnehaha Creek has been influenced by various outlet structures. By the time Gray's Bay Dam was constructed in 1979, the region's urbanization had significantly altered the landscape and hydrology, including a straightened and channelized Minnehaha Creek. These historical factors influence both dam operations and MCWD's larger approach to watershed management. Dam operations, MCWD's capital projects, and policies are part of a balanced watershed strategy to increase water storage and restore healthy natural ecosystems for community benefit.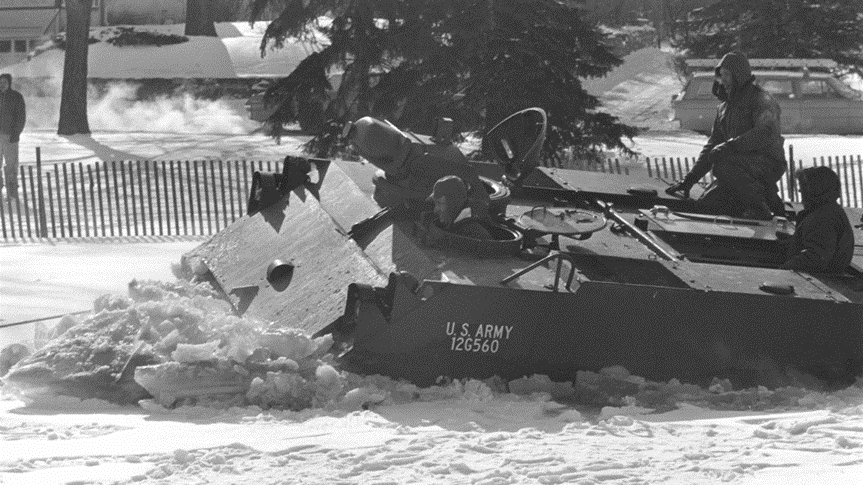 Historical Context
Lake Minnetonka and Minnehaha Creek are some of the Twin Cities' most treasured waters and therefore have been a focal point for human development for centuries. Over many years, humans have created different structures to control and manage water flow between the lake and the creek.
After years of extreme flooding in the 1960s, residents along the creek recognized a need for a new system of water management and petitioned for the formation of the Minnehaha Creek Watershed District. Our first task was to build a new outlet control structure on Lake Minnetonka.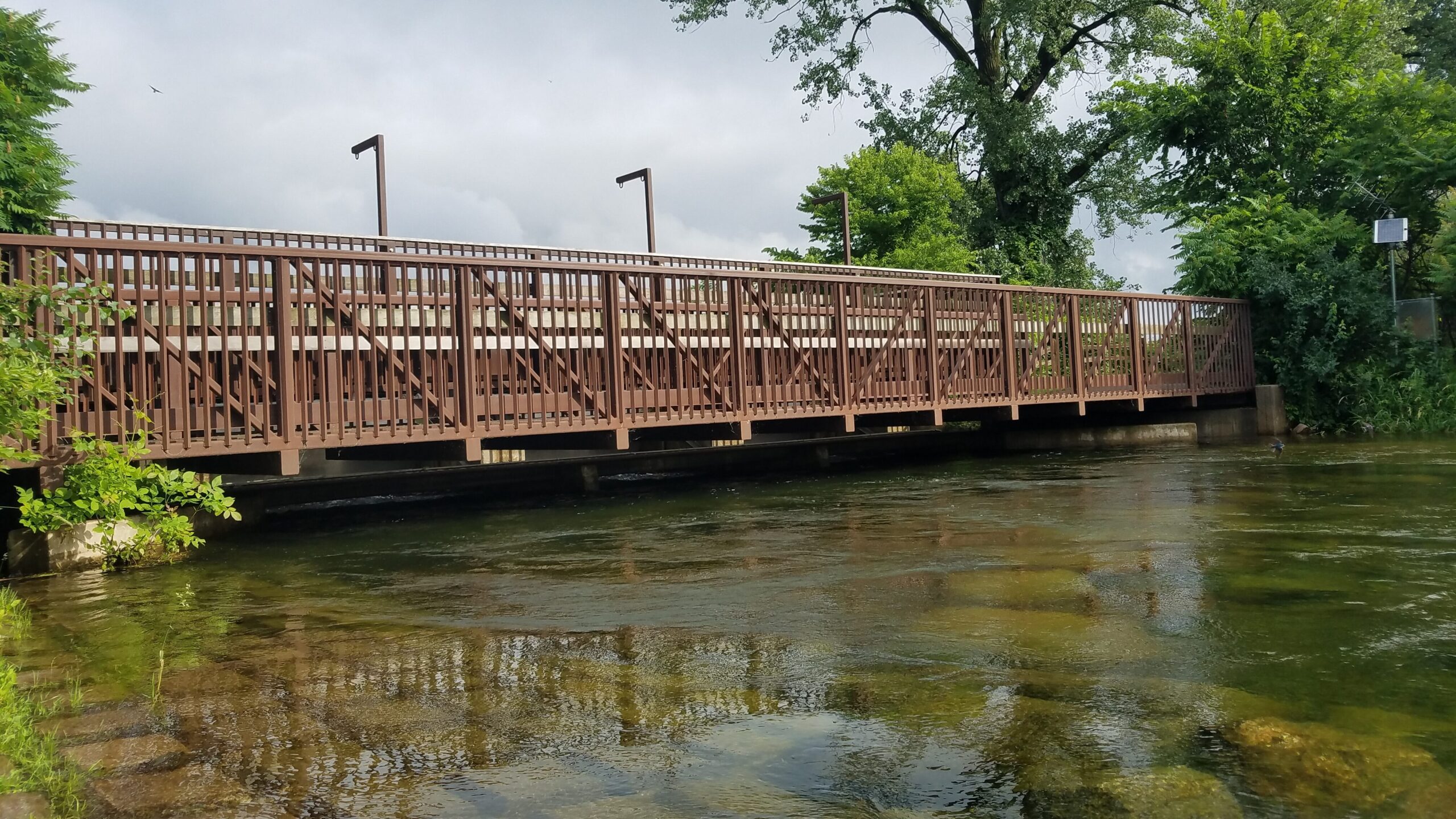 Dam Operations
Designed to mimic pre-urbanization hydrologic conditions and account for changing weather, Gray's Bay Dam operations consider time of year, lake level, creek capacity, and precipitation to prescribe discharge rates, aiming for enough storage capacity in Lake Minnetonka to hold the next spring's runoff.
As MCWD works with partners to build resilience, more real-time and predictive water level and weather data inform dam operations. Learn more about the factors and variables that go into dam operations by exploring historic lake levels and dam discharge rates.
Data-Driven Partnerships
MCWD was established in 1967 with a mandate to manage flooding, and at the request of communities along Minnehaha Creek, we immediately began collecting data and partnering with local, state, and federal agencies to develop plans for Gray's Bay Dam and its operations.
Today, amid changing precipitation and weather patterns, the partnerships that inform dam operations are evolving with further collaboration with the National Weather Service, USGS, and Hennepin County to incorporate third-party data into MCWD's predictive watershed model.
The National Weather Service provides MCWD with tailored precipitation forecasts as well as Lake Minnetonka water level predictions. With precipitation data from Hennepin County, and real-time water level and flow data provided by the USGS, MCWD continues to optimize Gray's Bay Dam operations for drought, flooding, and ideal weather conditions.