Expertise that Strengthens Our Work
The Minnehaha Creek Watershed District (MCWD) places a high value on community input. We engage watershed residents and partner agencies on many levels as we pursue our water management goals, leveraging their perspectives to improve our plans, projects, and policies.
Committee members gain knowledge of the watershed and issues impacting its water resources, and play a valuable role in regional, watershed-wide efforts to improve local communities.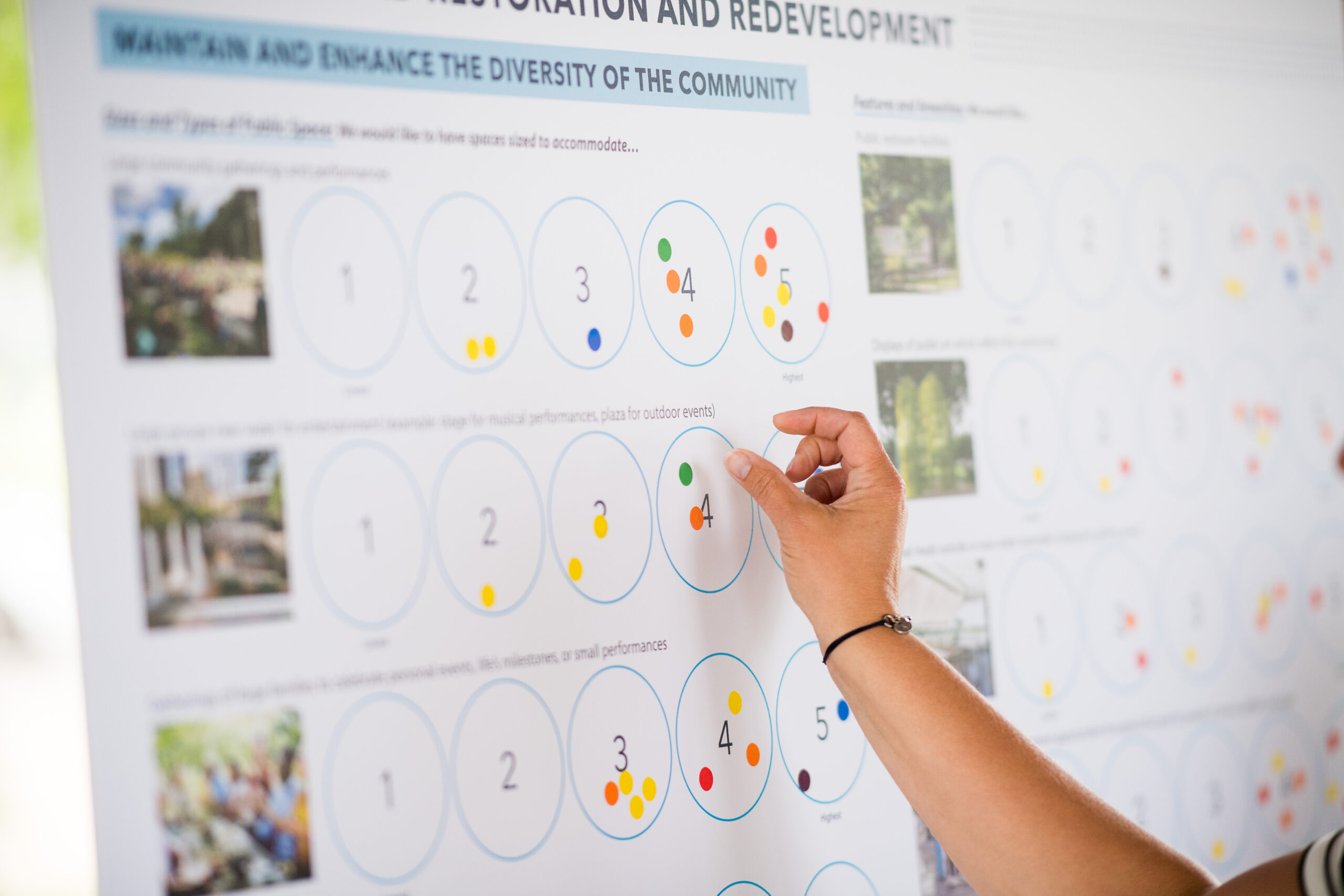 Citizens Advisory Committee
The Citizens Advisory Committee (CAC) is a resident-led volunteer advisory group appointed by the MCWD Board of Managers. The CAC meets assists the Board by providing feedback on strategic initiatives, organizational plans, communications pieces, and policy priorities. CAC members must be residents of the watershed.
Technical Advisory Committee
A committee of technical staff provides input on MCWD's Land & Water Partnership Initiative, which aims to strengthen partnerships with land-use decision-makers. The Technical Advisory Committee (TAC) includes representatives from cities, counties, conservation districts, and park agencies within the watershed.