Resources for Learning and Doing
We have many different pamphlets, brochures, and resources for kids and adults alike. Fill out the form below to request any of our educational print materials to share at your event.
Questions about our pamphlets and brochures?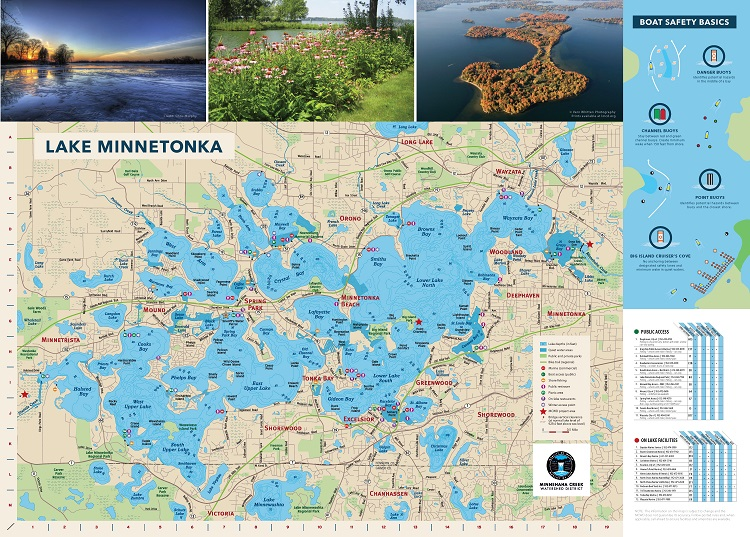 Lake Minnetonka Map
Explore the lake with this beautiful, full color map of Lake Minnetonka, featuring water quality information and a narrative of the history of the lake area.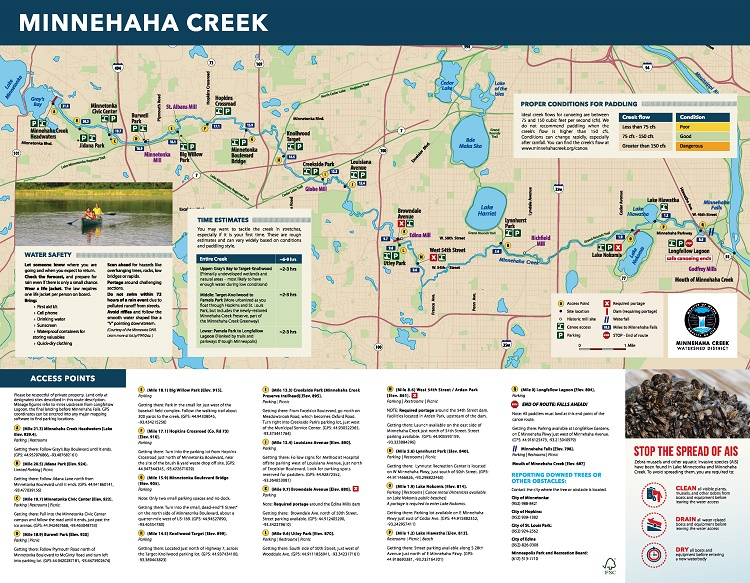 Minnehaha Creek Canoe Map
This map gives a detailed description of the Watershed in the 1800s and today, as well as provides information on safety precautions, canoe/kayak rentals, and the water levels and hazards within Minnehaha Creek.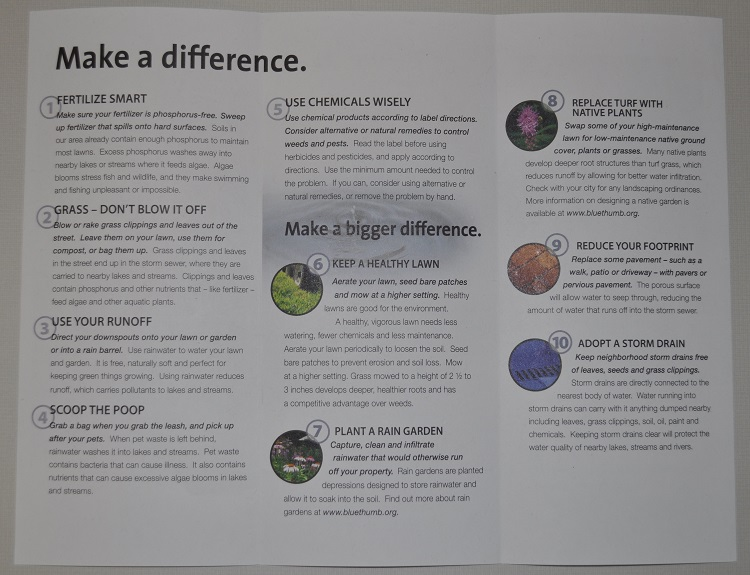 "10 Things You Can Do" Brochure
This foldable brochure demonstrates ten actions people can take to help improve our local waterbodies.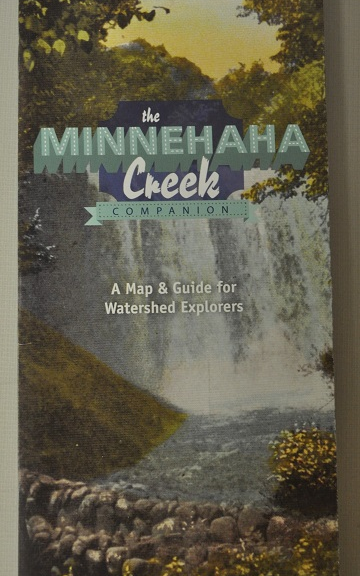 Minnehaha Creek Companion Guide
This guide serves to accompany the Minnehaha Creek canoe map and provides information on points of interest and history.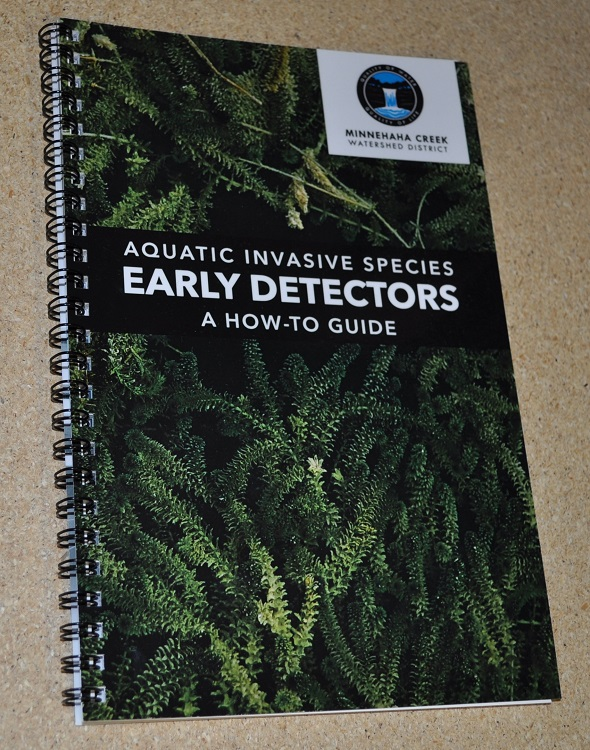 AIS Early Detector's Guide
This guide helps citizens monitoring their local lake for aquatic invasive species (AIS) with surveying tips and ID pages. Limited copies available for distribution.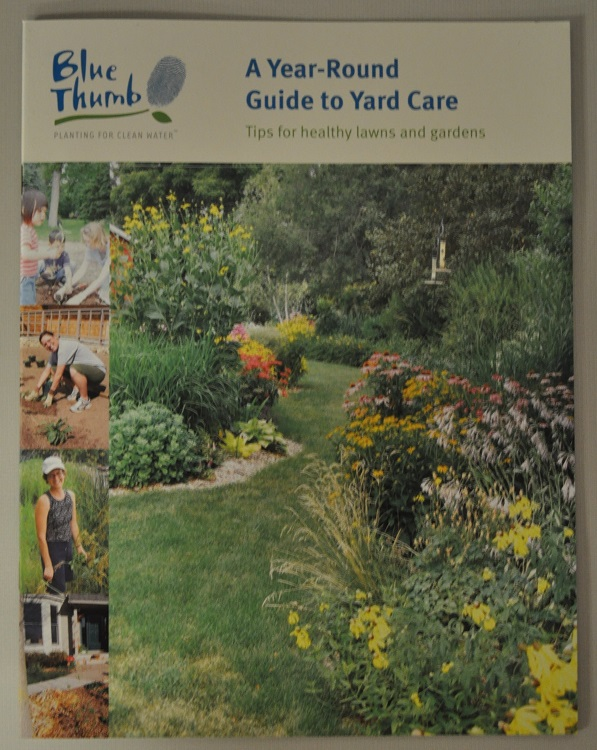 Year-Round Guide to Lawn Care
This booklet, produced by Blue Thumb, contains tips for yard care for each season, including turf grass and native plantings. A limited number of copies are available for distribution.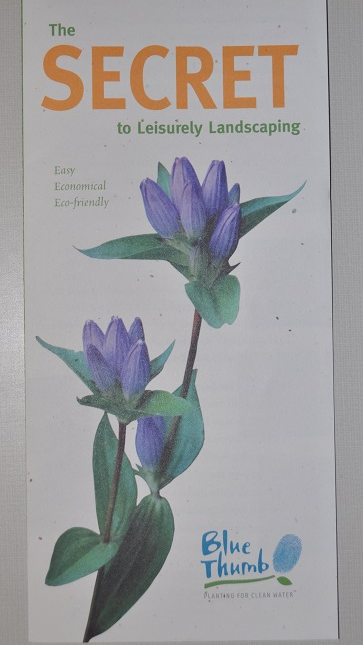 Secrets of Leisurely Landscaping (Brochure)
This brochure describes the benefits of native plants and ways to use them in your gardening.