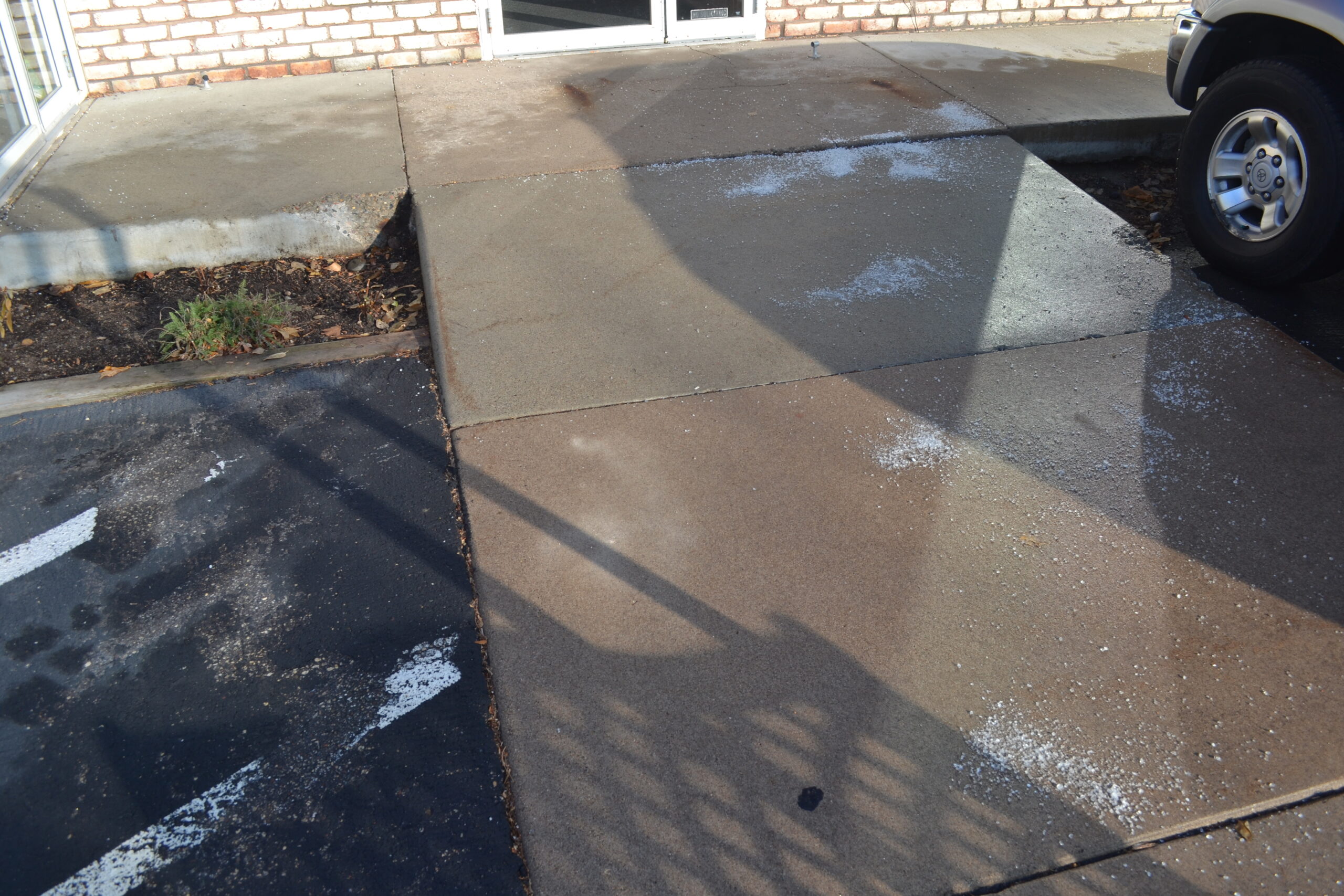 The use of road salt has been getting a lot of air time recently. Why? Because it's wreaking havoc on our natural environment. While salt can control ice and keep us safe during our winter travels, it doesn't tend to stay where we put it.
A University of Minnesota study found that about 78% of road salt applied in the Twin Cities winds up in either our groundwater supply or our local lakes, streams, and rivers. The other 22% ends up polluting water resources outside the Twin Cities area. And we can see the results of this already – the Minnesota Pollution Control Agency reports that groundwater in Minnesota's urban areas exceeds the state standard for chloride (salt) contamination. Additionally, they've found that 39 bodies of water in the Twin Cities, including Minnehaha Creek, test above the state standard for chloride.
What's the big deal? Well, one teaspoon of salt permanently pollutes five gallons of water. This means that if your groundwater becomes contaminated with chloride, the water from your tap may start to taste a little salty (and removing salt from water is prohibitively costly on a large scale). Too much salt also can impact your favorite things to do in and around water. Chloride is toxic for fish, birds, and aquatic plants and insects, and can threaten your favorite fishing hole or bird watching spot. And salt can damage your lawn and landscaping, corrode cars and bridges, and hurt your pets' paws.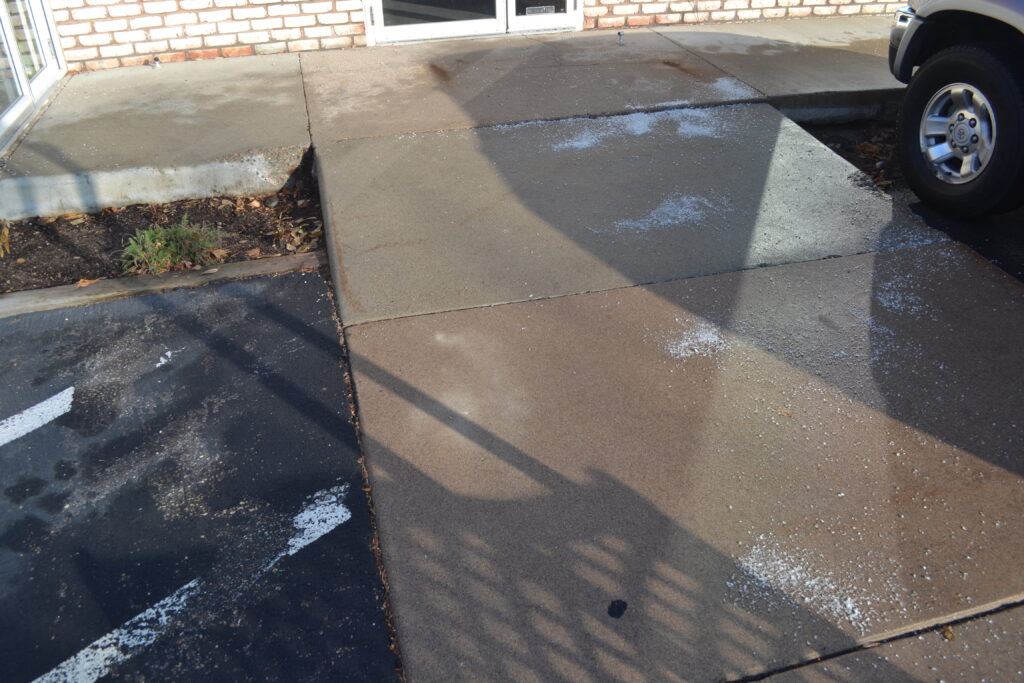 So what are the solutions? Luckily, this issue has been gaining a lot more attention in the past several years and many public and private organizations are educating individuals and training professionals on smart salting techniques and alternatives. For example, Minnehaha Creek Watershed District, where I serve as President of the Board of Managers, partners with Fortin Consulting each fall to offer winter maintenance trainings to city public works employees and private winter maintenance professionals. For the past 16 years a Road Salt Symposium has been held each winter in the Twin Cities to share research, innovative technologies, and trainings for winter maintenance professionals and concerned citizens. And the Minnesota Pollution Control Agency has been mobilizing statewide to research, train, and educate about chloride contamination.
Another proposed solution we are closely watching is limited liability legislation for winter maintenance contractors who are voluntarily certified in smart salting techniques. Fear of lawsuits can result in the over application of road salt. If passed, this legislation would empower contractors to implement best management practices without the concern of being sued by individuals. The limited liability legislation would also include a record keeping requirement to help more accurately track the amount of salt and other deicers being applied across the state. Similar liability protection has already been in place in New Hampshire since 2013.