Halsted Bay Alum Treatment Facility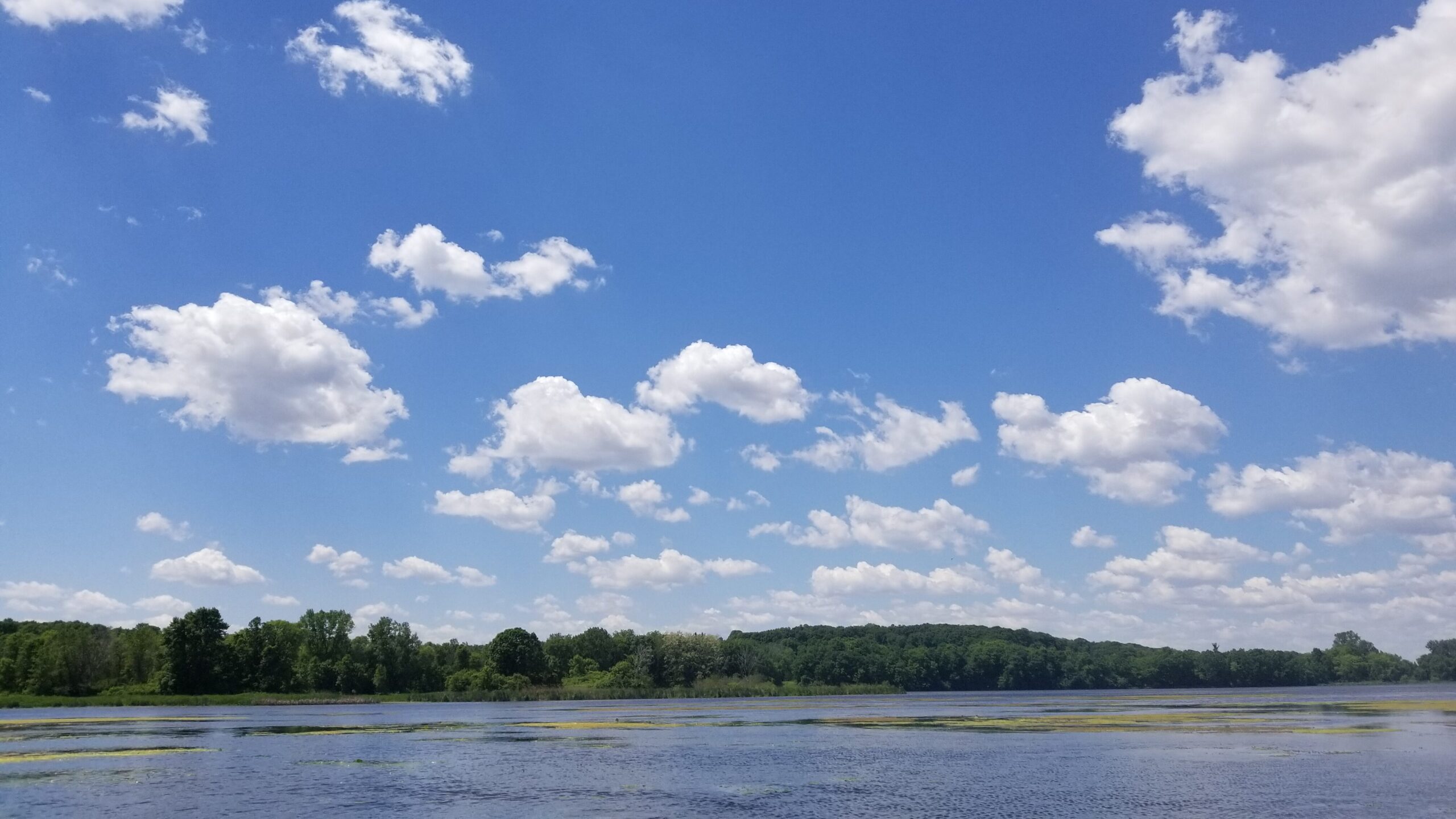 Overview
The Minnehaha Creek Watershed District (MCWD) is exploring the opportunity to construct a water treatment facility on Halsted Bay of Lake Minnetonka. The treatment facility would pump water from Six Mile Creek, treat it with aluminum sulfate (alum), and discharge treated water into the creek before it enters Halsted Bay. Upon completion, the facility would reduce Halsted Bay's phosphorus and nutrient load by an estimated 1,620 pounds per year. Additional project benefits include increased water clarity, the reemergence of aquatic habitat, and improved recreational value for Halsted Bay and Six Mile Creek.
Located at the western edge of Lake Minnetonka, Halsted Bay is polluted with high levels of dissolved phosphorus from upstream runoff and groundwater. Initial assessments of Halsted Bay identified that half of the pollution to Halsted Bay comes from Six Mile Creek and the Six Mile Marsh wetland. To meet state water quality standards in Halsted Bay, MCWD and its partners must address the water flowing from Six Mile Creek into Halsted Bay, and the internal nutrient loading of the bay itself.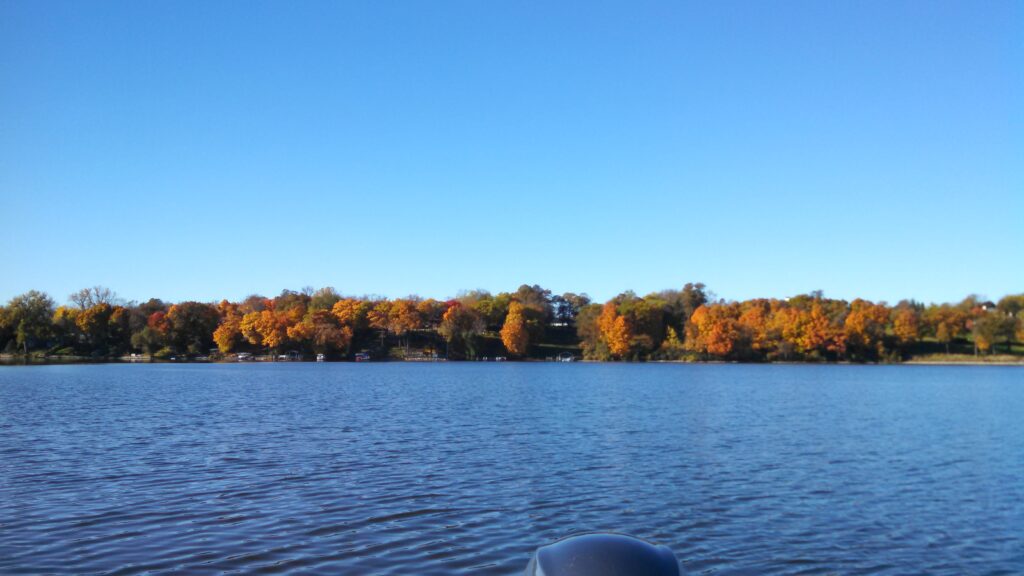 Project Updates
Summer 2023
MCWD plans to initiate project planning phase in 2023. Preliminary work will focus on reviewing the 2012 feasibility report and validating the conceptual design; meeting with project partners to initiate discussions around facility operations, regulatory frameworks, and funding; and developing a project outreach plan. The MCWD Board will consider advancing the project into design in collaboration with project partners. 
Project Timeline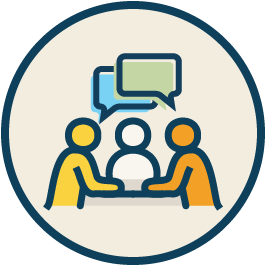 Planning Phase
Planning Phase
2023 — Planning phase begins
2024 — Planning phase ends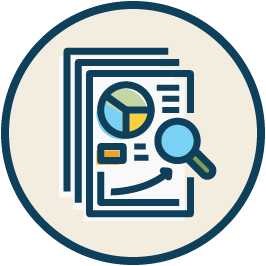 Design Phase
Design Phase
2025 — Design phase anticipated to begin
2026 — Design phase anticipated to end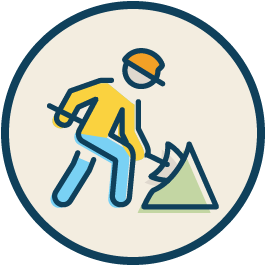 Construction Phase
Construction Phase
2027 — Construction anticipated to begin
2029 — Construction anticipated to end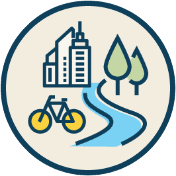 Project completion
Project Completion
2029 — Anticipated project completion
By the Numbers
Annual phosphorus reduction
---
Project Highlights
Alum treatment facility
Water quality improvements
Improved recreational opportunities on Halsted Bay and Lake Minnetonka
Aquatic habitat restoration
Potential connection to Three Rivers Park District trail
All metrics anticipated upon project completion.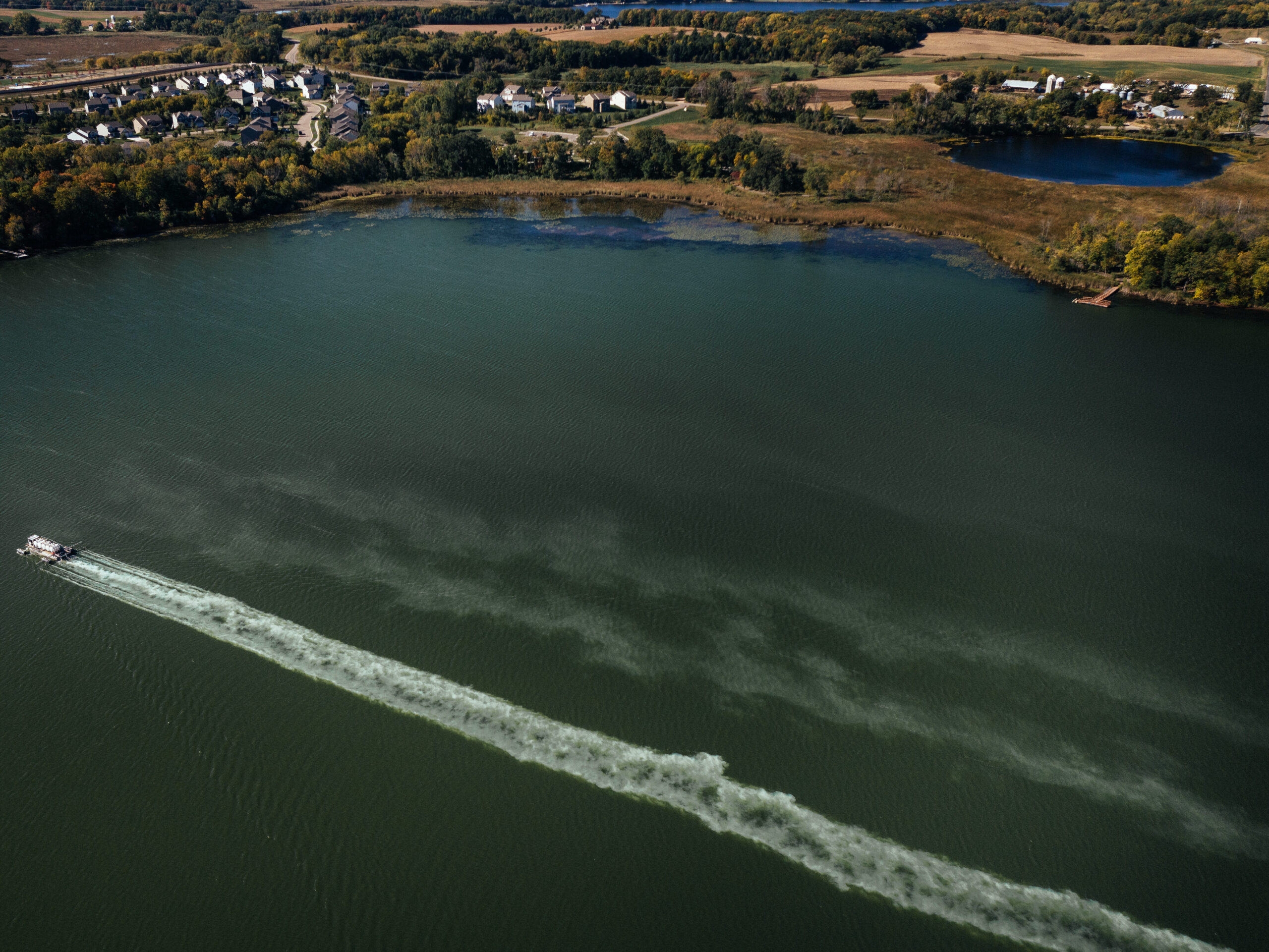 Partnership
MCWD is still in the early phases of scoping this project but anticipates strong partnership with communities around Halsted Bay and along Six Mile Creek.
Funding
Project Cost: $13,175,000
MCWD will determine funding sources during later stages of project planning.
---