Lake Nokomis Weir Renovation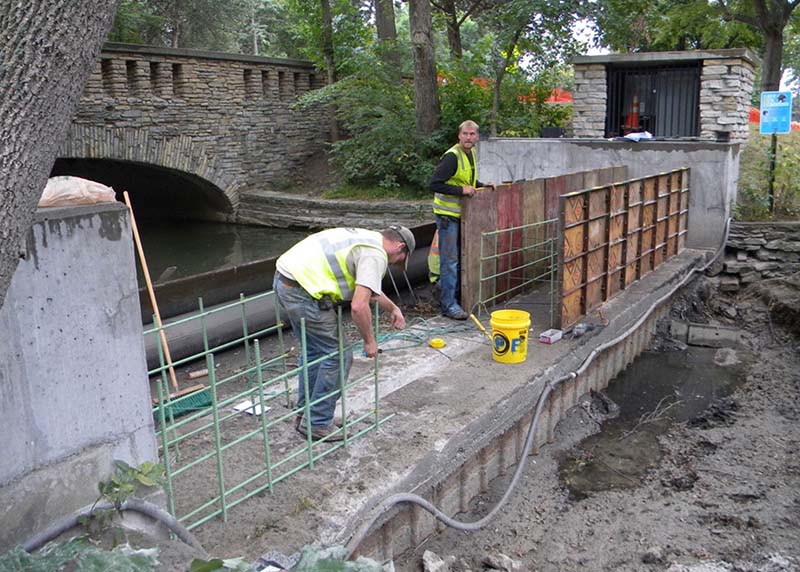 Overview
In 2012, the Minnehaha Creek Watershed District (MCWD) and the Minneapolis Park and Recreation Board (MPRB) renovated the existing weir at Lake Nokomis. The renovation changed the weir from an inflatable to an adjustable fixed design, a more rigorous and reliable structure that protects the water quality of Lake Nokomis and prevents the introduction of AIS to the lake as much as possible. As the lake's only outlet, the weir can be adjusted to release water if lake levels get too high.
MCWD originally constructed the weir, a dam-like structure that holds back water, in 2000 to keep polluted water from Minnehaha Creek out of Lake Nokomis. The inflatable weir was intended to inflate automatically and block flow from Minnehaha Creek to Lake Nokomis if an abrupt rise in the creek level was detected by sensors. The inflated weir was supposed to deflate after the creek level dissipated, however, over time the inflatable weir had become less reliable and created a need for staff to manually operate it. After a decade of use, components of the inflatable weir needed repair and replacement. Additionally, zebra mussels, an aquatic invasive species (AIS), were found in both Lake Minnetonka and Minnehaha Creek. To improve the weir's function and keep zebra mussels out of the lake, MCWD and MPRB conducted the renovation.
Project Timeline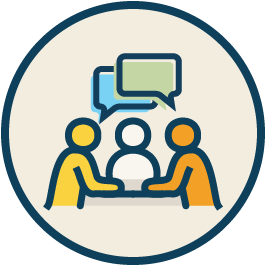 Planning Phase
Planning Phase
2011 — Planning phase begins
2012 — Planning phase completed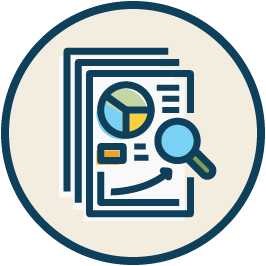 Design Phase
Design Phase
February 2012 — Public meeting to review project
March 2012 — Final design approved, cooperative agreement with MPRB approved
July 2012 — Minnesota DNR approves Nokomis Weir Operating Plan
August 2018 — Open house and public design review – 90% Design
October 2018 — 100% Design Completed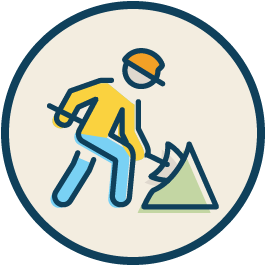 Construction Phase
Construction Phase
September 2012 — Renovation of the existing weir begins
November 2012 — Renovation of the existing weir ends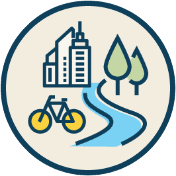 Project completion
Project Completion
2013 — Project completed
By the Numbers
of Annual phosphorus reduction
---
Project Highlights
Improved water quality
Reduce rough fish migration from Minnehaha Creek to Lake Nokomis
Aquatic invasive species protection and prevention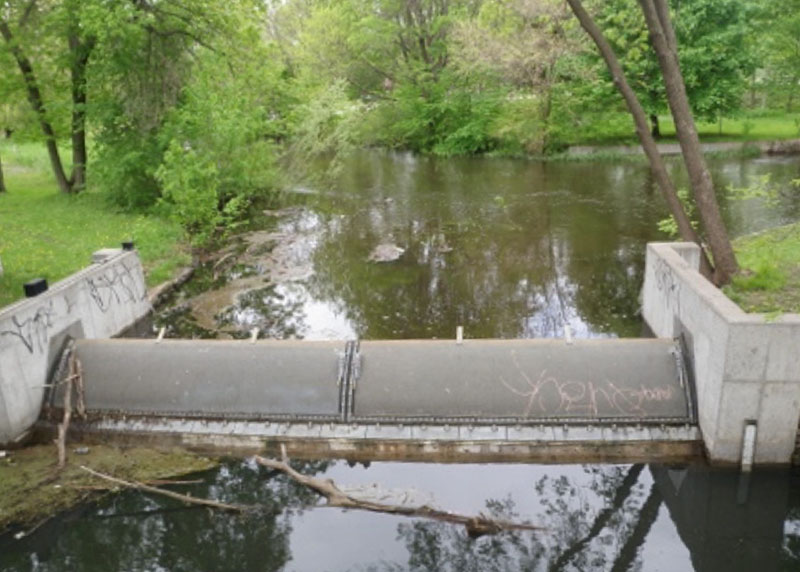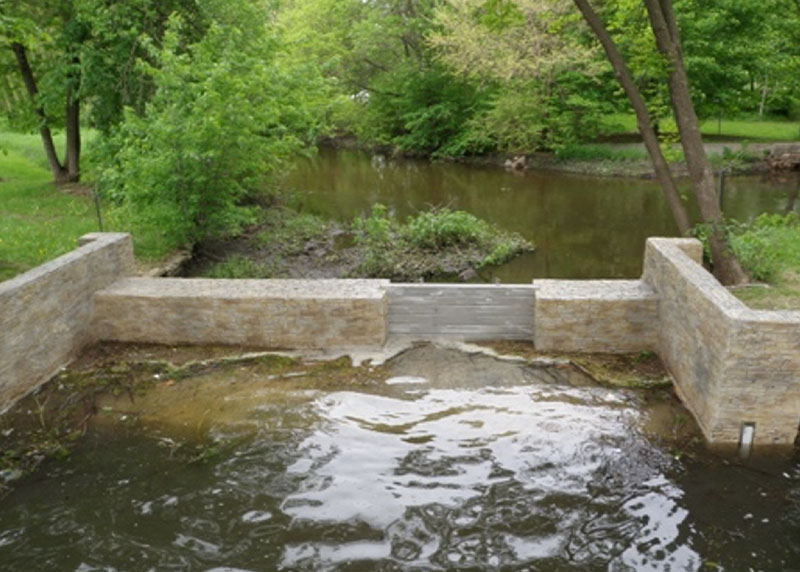 Taking care of our city's natural resources is an important part of the work that both the Park Board and the Minnehaha Creek Watershed District do. This project not only helps keep Lake Nokomis a great place to swim, fish, boat and spend time, but also helps keep the water quality healthy.

— Carol Kummer, District Five Park Commissioner
Partnership
MCWD worked closely with the Minneapolis Park and Recreation Board to conduct the weir renovation.

Funding
Project Cost: $72,598
The Minnehaha Creek Watershed District provided the funding for the project.
---