Long Lake Creek Corridor Improvements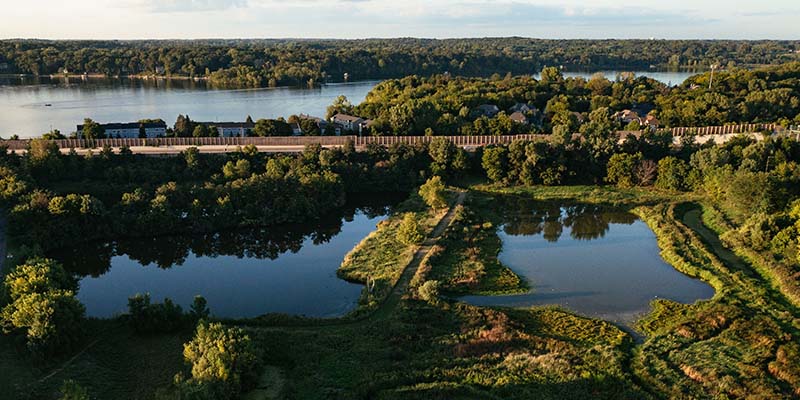 Overview
In 2011, the Minnehaha Creek Watershed District (MCWD) identified a suite of improvements for Long Lake Creek, which flows from Long Lake to Tanager Lake, and drains into Lake Minnetonka's Browns Bay. Tanager Lake is designated by the state as impaired for its nutrient concentrations. To improve the Long Lake Creek corridor, MCWD partnered with Metropolitan Council Environmental Services to restore a former wastewater treatment pond into a wetland, remove excess sediments, and create a new stream channel to connect with the wetland.
In the 1960s, Long Lake Creek was channelized to construct a wastewater treatment pond (WWTP), but it was decommissioned in 1978. This WWTP had been operating as a stormwater pond since the formal termination of the wastewater facility. MCWD conducted a feasibility study in 2011 that identified several improvements for the Long Lake Creek corridor. The purpose of this project was to improve water quality, increase habitat value, and create additional floodplain storage. The project restored over 10 acres of open space owned by the City of Long Lake, providing numerous benefits to water quality and wildlife habitat.
Project Updates
Summer 2023
MCWD, with partnership from the cities of Orono, Long Lake, and Medina, and the Long Lake Creek Waters Association, has created a roadmap with potential projects and opportunities to create water resource benefits in the subwatershed. The Roadmap will be rolled out later this year.
Project Timeline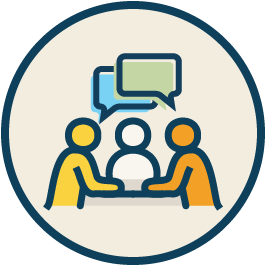 Planning Phase
Planning Phase
2007 — The MCWD 2007 Watershed Management Plan identifies Long Lake Creek Corridor as an area for water quality improvement
2011 — MCWD conducts a feasibility study to determine potential projects in the area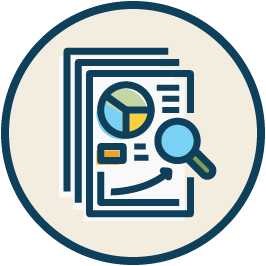 Design Phase
Design Phase
October 2013 — Public Hearing to determine project design
June 2014 — Project design completed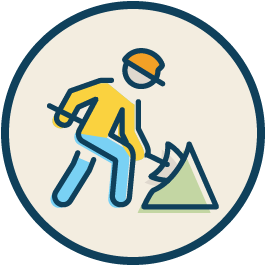 Construction Phase
Construction Phase
January 2015 — Construction begins
May 2015 — Construction complete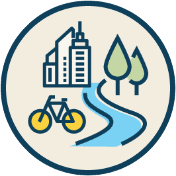 Project completion
Project Completion
May 2015 — Project complete
By the Numbers
---
Project Highlights
Stream bank restoration
Wetland restoration
Nutrient pollution reduction
New aquatic habitat
New stream channel to re-create more natural sinuous flow path
Excess sediment removed
Wetland and creek reconnected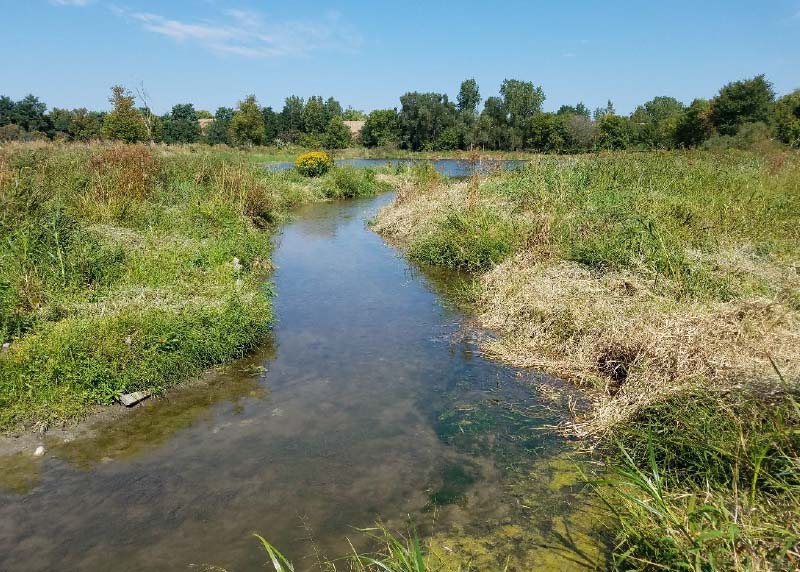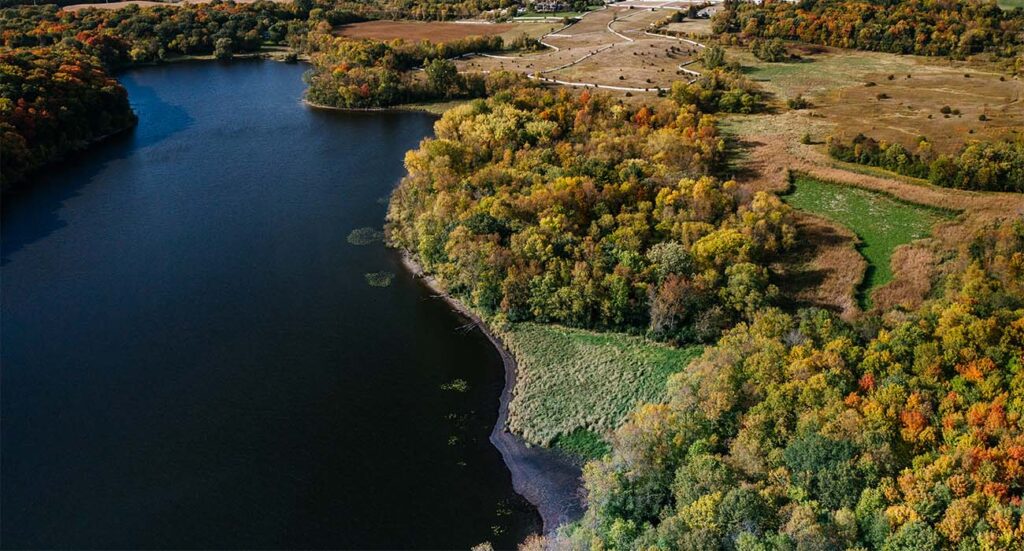 It's a good thing for the city. It's just not something you want in your backyard or your city [abandoned waste water treatment plant].

SCOTT WESKE, LONG LAKE CITY ADMINISTRATOR. STAR TRIBUNE. APRIL 27, 2015.
Funding
Project Cost: $392,050
Funding for the Long Lake Creek Corridor improvement projects was provided by the Metropolitan Council Environmental Services and the Minnehaha Creek Watershed District.
---