Taft-Legion Volume and Load Reduction Project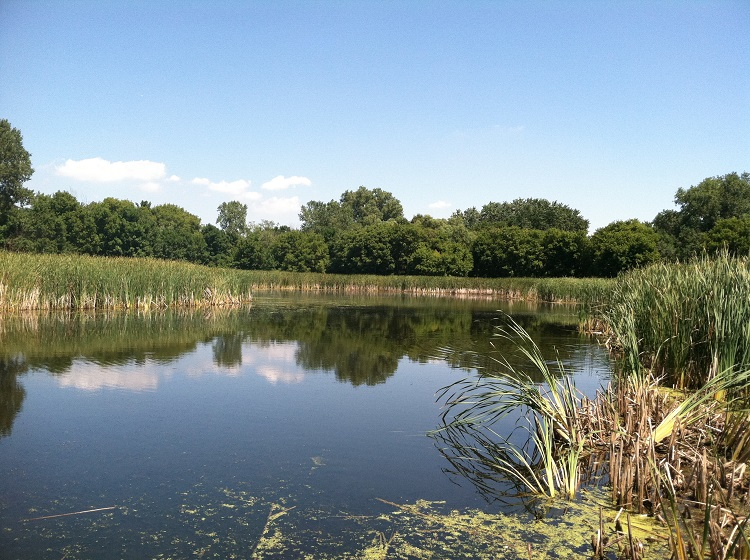 Overview
Minnehaha Creek Watershed District (MCWD) partnered with the City of Richfield to improve the water quality in Taft Lake and Legion Lake through a combination of project elements, including infiltration systems, a water treatment system to treat water from Taft Lake, native lakeshore buffers, and pre-treatment of runoff to Legion Lake. These strategies improve water quality by treating and filtering stormwater runoff and reducing the nutrient load in both Taft and Legion lakes, both of which drain into Lake Nokomis and ultimately Minnehaha Creek.
The City of Richfield led the design and construction of the project and manages ongoing operations and maintenance, while MCWD provided financial assistance for the design and construction.
Project Timeline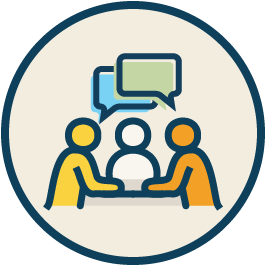 Planning Phase
Planning Phase
2010- Planning phase begins
2013 – Planning phase ends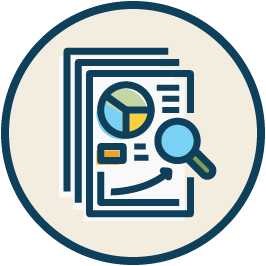 Design Phase
Design Phase
2013 – Design phase begins
2015 – Design phase ends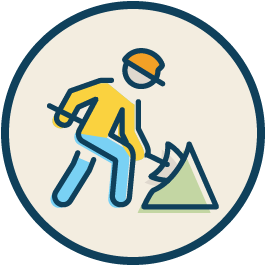 Construction Phase
Construction Phase
2015 – Construction begins
2016 – Construction completed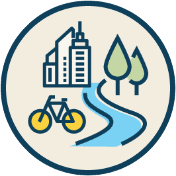 Project completion
Project Completion
2016 – Project completed
By the Numbers
phosphorus removed annually
native prairie established along Legion Lake
---
Project Highlights
Habitat enhancement through the establishment of native prairie
Reduced runoff volume to downstream Lake Nokomis
Nutrient load reduction in Taft and Legion lakes
Improved water quality for Lake Nokomis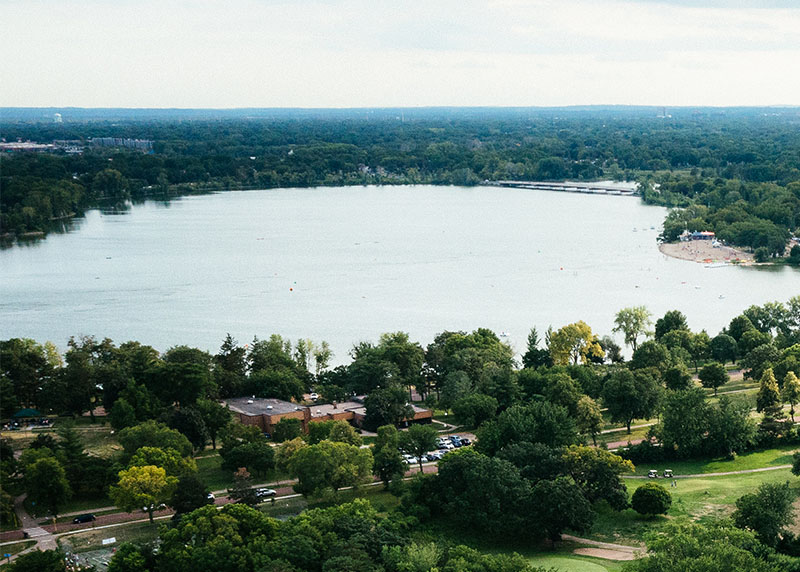 Partnership
In 2011, MCWD and the City of Richfield signed a Memorandum of Understanding (MOU) identifying the City's desire to construct and operate a regional stormwater treatment facility. In 2013, MCWD and the City of Richfield signed a Cooperative Agreement to construct, operate, and maintain this water quality improvement project for Legion and Taft Lakes.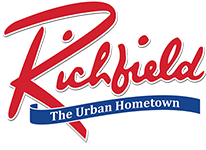 Funding
Project Cost: $2,654,387
MCWD funded the entirety of this project's construction, and the City of Richfield maintains and operates the treatment systems.
---