Six Mile Creek-Halsted Bay
Enhancing Our Headwaters
The Six Mile Creek-Halsted Bay (SMCHB) focal geography encompasses 14 lakes, 12 miles of Six Mile Creek, and thousands of acres of wetlands that all flow into Lake Minnetonka's Halsted Bay. This subwatershed forms the headwaters of the Minnehaha Creek watershed as a whole. There is a lot to enjoy and appreciate here, and people and businesses continue to move into this rapidly developing area.
Unfortunately, many of these water resources are not in good health, and five waterways are designated as impaired by the state. Challenges include invasive carp, polluted stormwater runoff, degraded wetlands, and the lingering impact from agriculture. The subwatershed contributes a significant amount of pollution to Halsted Bay, which is the most degraded bay on Lake Minnetonka.
Recognizing need and opportunity, the MCWD Board of Managers designated SMCHB as a focal geography in 2015, committing time and resources over a period of 10 years to make significant, lasting water quality and habitat improvements.
A Dedicated Partnership
MCWD convened a robust working group known as the Six Mile Creek-Halsted Bay Subwatershed Planning Partnership to ensure ongoing communication about plans, priorities, and opportunities for collaboration in the region. Together we produced a collaborative plan to improve water quality and natural resources while advancing local goals around infrastructure, community development, parks, recreation, and open space. We are now in the midst of carrying out this plan, enhancing the health of our waters while supporting partner goals.
MCWD worked with the City of Victoria to design and build a waterfront park on Lake Wassermann which provides nearby residents with recreation opportunities and connects them with a vibrant natural resource. In Minnetrista, MCWD partnered with landowners on a 200-acre agricultural site to restore native prairie and provide public access to the Dakota Regional Trail. By engaging many partners in this critical subwatershed, MCWD was able to acquire legislative funding for thousands of acres of habitat restoration, as well as funding from Carver County bonding.
Learn more about the issues, drivers, and strategies behind our work in SMCHB by exploring our watershed.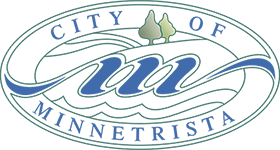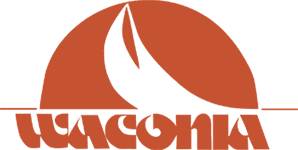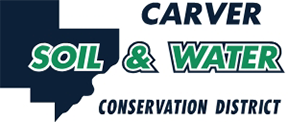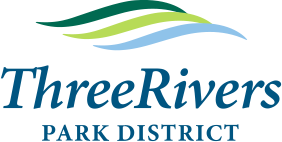 By the Numbers
publicly accessible green space created
nutrient pollution reduced per year
outside funding leveraged
Explore the Area
The Six Mile Creek-Halsted Bay subwatershed offers plentiful opportunities to explore the outdoors. Enjoy lake access, a nature-inspired play area, restored woodlands, and beautiful vistas at Wassermann Lake Preserve. Experience restored native prairie and wetland ecosystems among the rolling hills of Six Mile Marsh Prairie. Take a walk through Carver Park Reserve, or enjoy this sprawling park by bicycle, canoe, or camping. Halsted Bay is the western gateway to Lake Minnetonka, the state's ninth-largest lake and a regional destination for boating, fishing, and paddling.
Additionally, two major regional trails run through the focal geography, connecting walkers, runners, bicyclers, horseback riders, skiers, and snowmobilers to a vast network of trails: Lake Minnetonka Regional Trail and Dakota Rail Regional Trail.